Waimea Canyon, Wailua River & Fern Grotto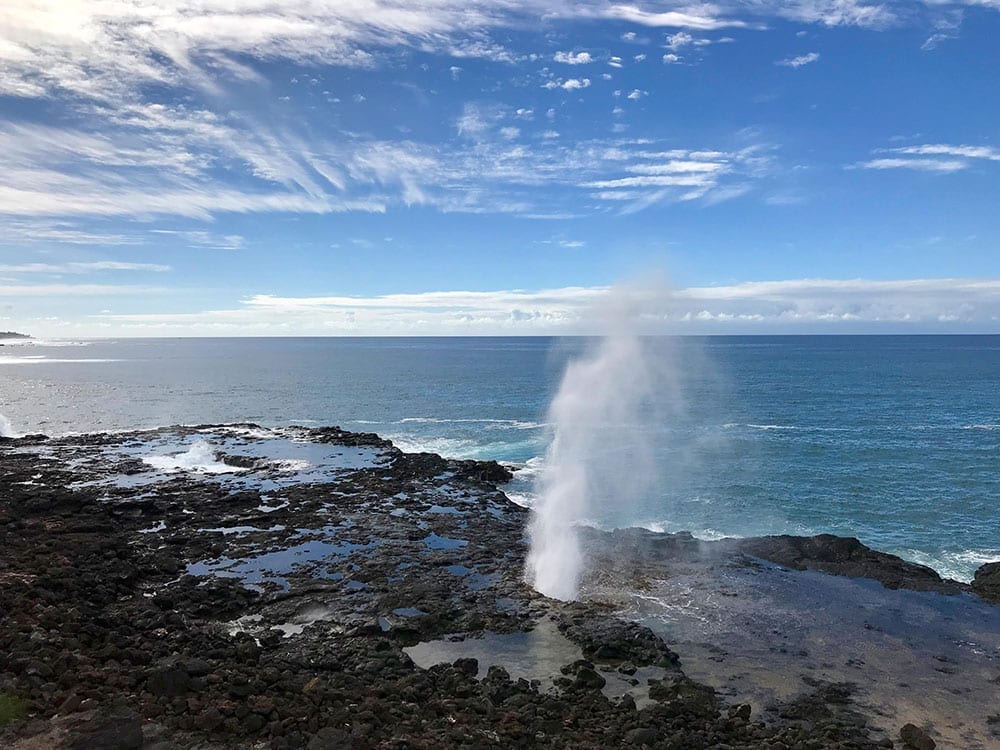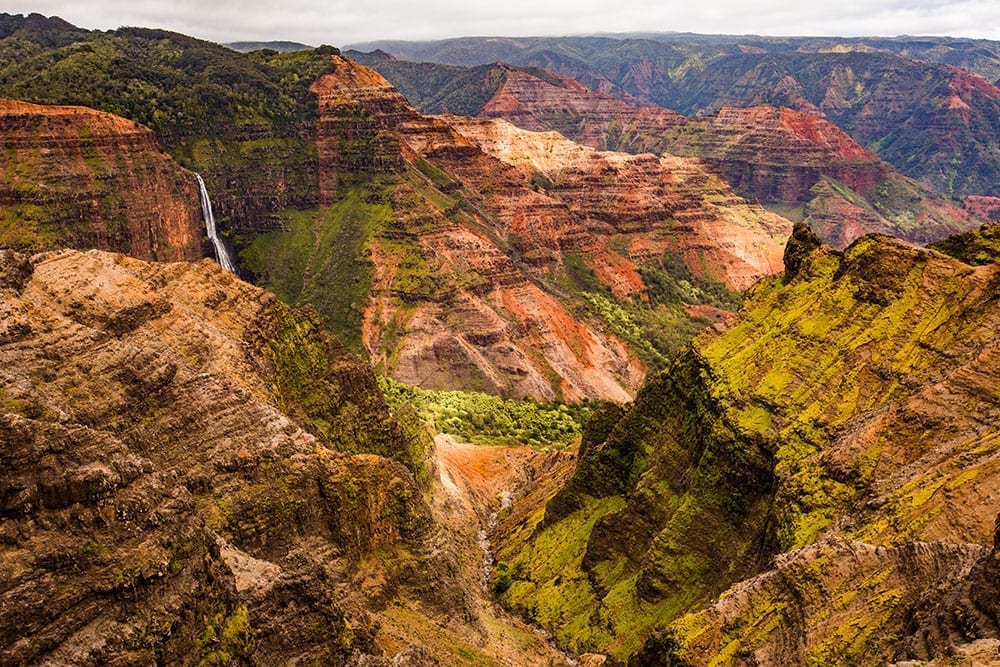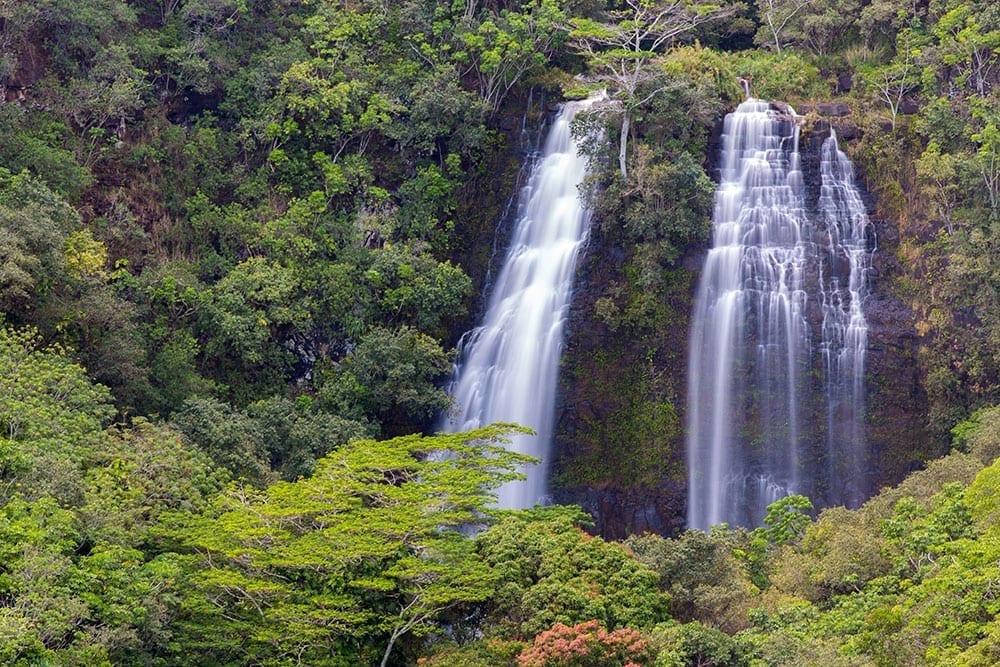 NEW!
Waimea Canyon, Wailua River Tour & Fern Grotto
Join Polynesian Adventure Tours & experience Kauai's most scenic locations, the Fern Grotto, Waimea Canyon & Wailua River Tour. You'll journey to one of the world's most inspiring geological wonders, the Waimea Canyon, and be amazed at the expansive views into the deep valleys of what is also known as the Grand Canyon of the Pacific. Cruise down the Wailua River on a scenic boat ride amidst a lush rainforest jungle and take your time strolling the famous Fern Grotto. Also you will witness nature's raw power at the Spouting Horn Blowhole on this tour, showcasing Kauai's scenic splendor.
Activity Details
Tour Highlights
Waimea Canyon – nicknamed "The Grand Canyon of the Pacific", this epic natural wonder is over 10 miles long, 1 mile wide and more than 3,000 feet deep. The Waimea Canyon Lookout offers scenic views of the deep valley gorges with it's striking red soil covered in greenery.
ʻŌpaekaʻa Falls –  This 151-foot-tall, 40-foot-wide waterfall is the most accessible major waterfalls on Kauai.  ʻŌpaekaʻa" means "rolling shrimp," which were once abundant in the stream.
Spouting Horn Blowhole – crashing waves propel majestic jets of salt water through lava rock. One of the most photographed sites on Kauai.
Hanapepe Valley Lookout – panoramic views of a valley covered in trees and wild green sugarcane.  Hanapepe was one of the locations visited by famous explored Charles Wilkes in 1840 on his United States Exploring Expedition.
Wailua River – narrated two-mile ride on an open-air boat down a meandering freshwater river.
Fern Grotto – at the end of the Wailua River, walk through a tropical rainforest to a rock cave dripping in ferns. Listen to the melodious, live performance of the Hawaiian wedding song as you enjoy the verdant surroundings.
Departure & Return Location
Round-trip hotel transportation is included from convenient Kauai locations.
If your hotel or the place you are staying is not listed, we will pick you up at the closest location.
Tour departs the first pickup location at 7:45AM and returns at approximately 6:30 PM.
Tour Includes
Please Note
72 hour notice of cancellation is required for a refund.
There are no timeshare visits required to enjoy our discounts!
Call 1-866-897-1637 for additional discounts available for large groups!