Smith's Family Garden Luau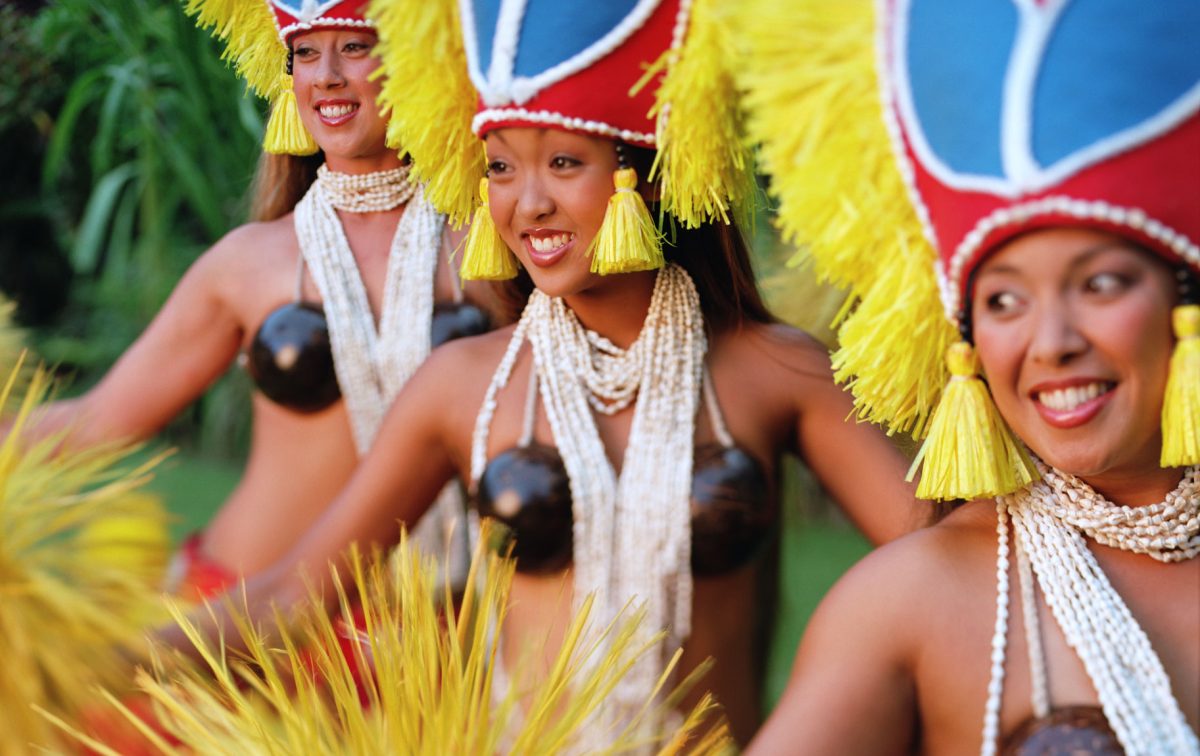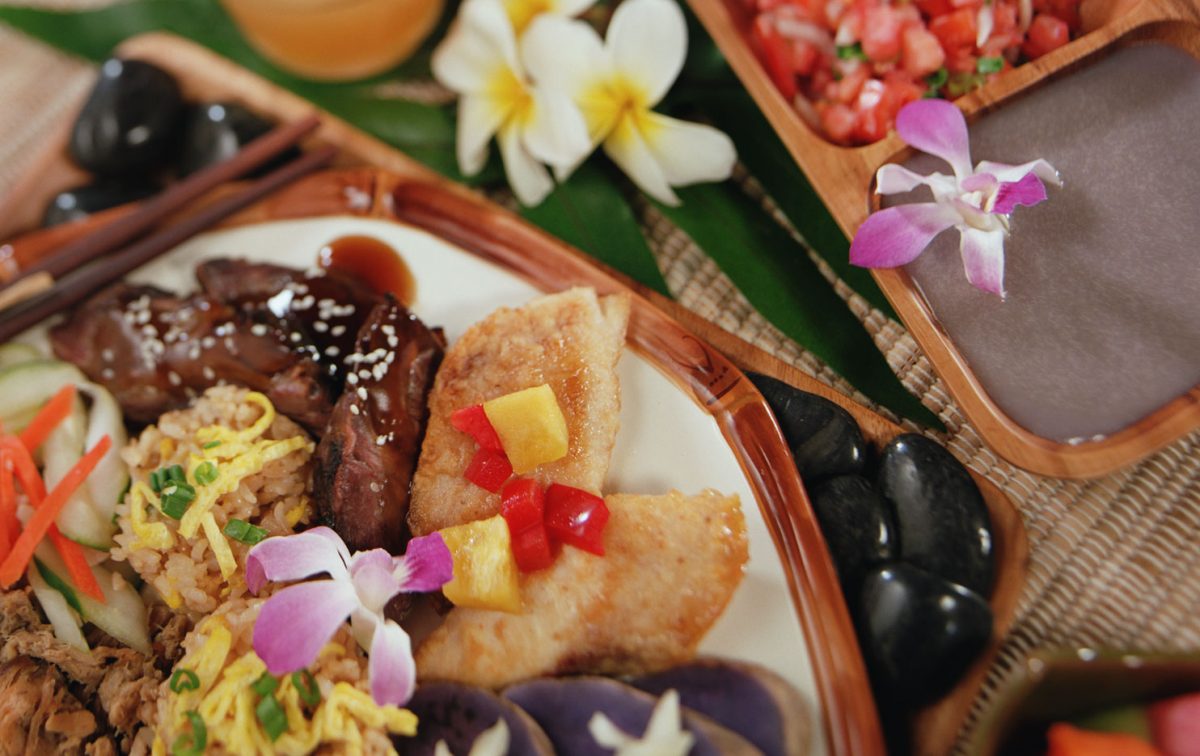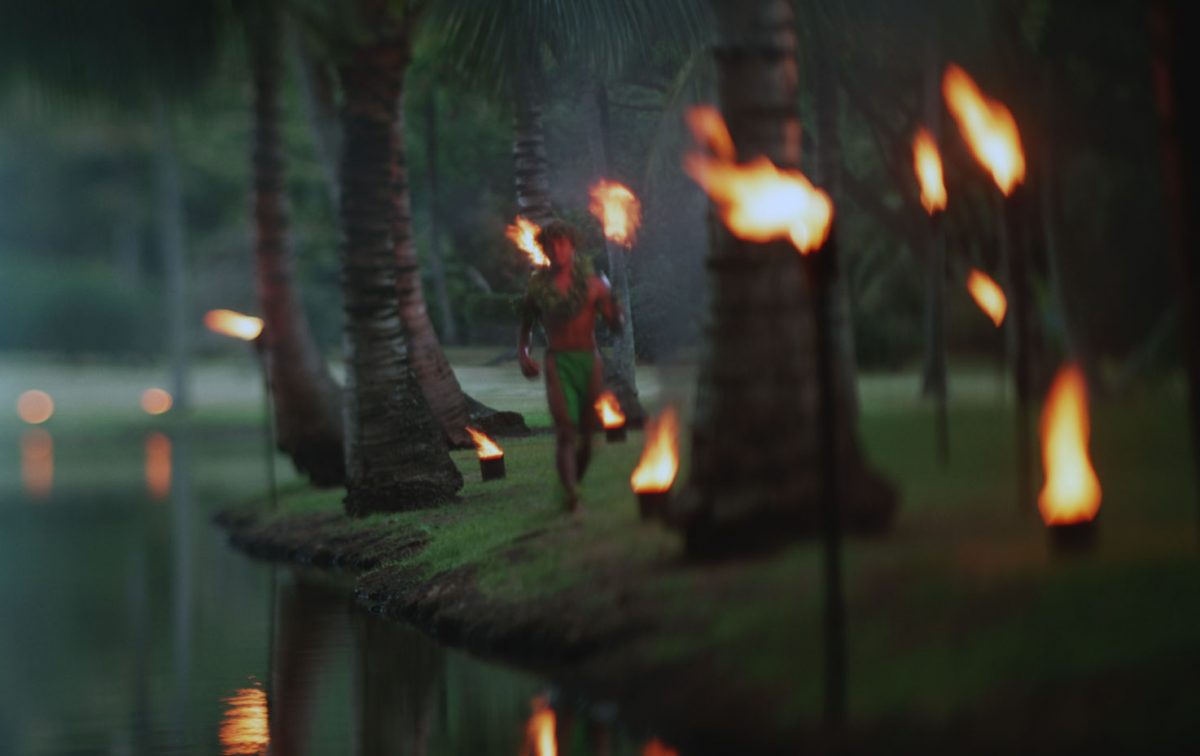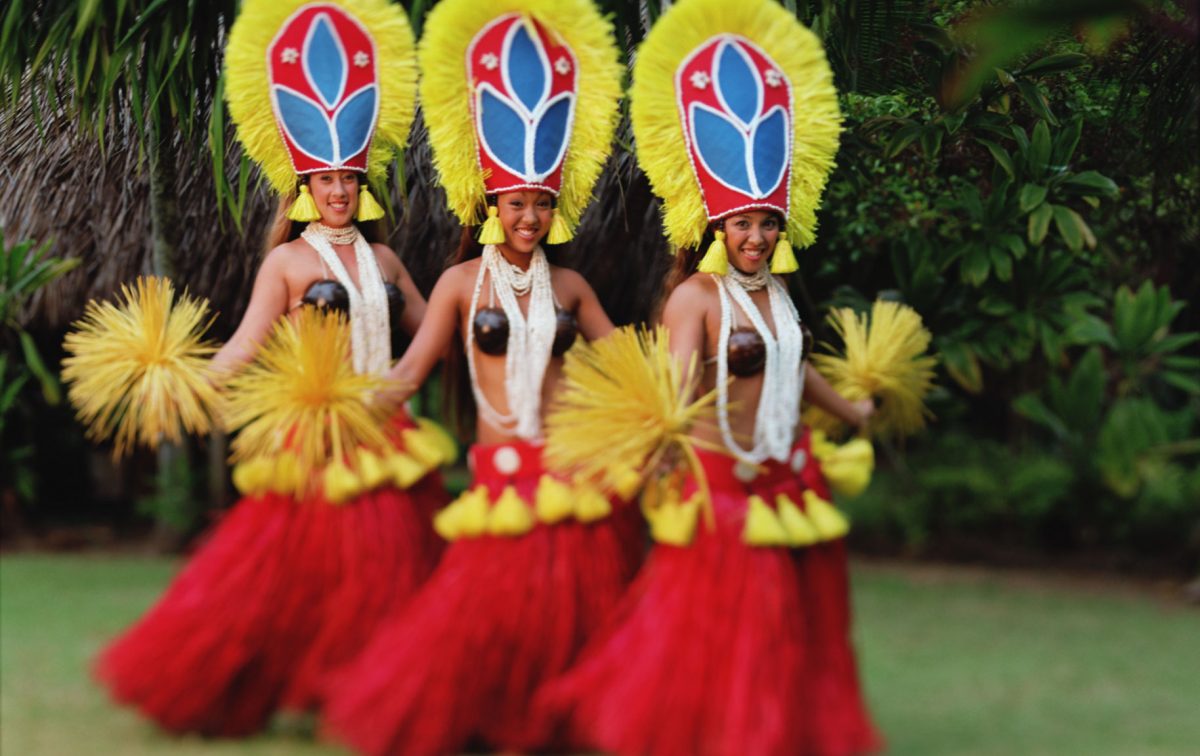 Smith's Luau is an Awesome Family Activity!
The torches are lit, the night is filled with music, and family members gather to bring you a casual, relaxing and romantic dining experience that starts off with the Imu Ceremony – the unearthing of the traditional pig, cooked to perfection in an underground oven…..and thirst-quenching tropical cocktails are served inside the luau hale. The luau meal features traditional luau favorites, tropical fruit and a special Hawaiian dessert table Hawaiian musicians serenade dinners during the luau meal. Young members of the family take the stage during the entertainment, and even invite guests up on stage for a hula lesson! The International Pageant depicts dances and songs from Tahiti, Hawaii, China, Japan, the Philippines, New Zealand and Samoa.
Activity Details
Luau Check in Time:
4:45pm & 5:00pm depending on season
Luau is available on Monday, Wednesday & Friday
Tuesdays & Thursdays available seasonally
Optional Fern Grotto Add On:
Start your evening early with a beautiful trip up the Wailua River to the Fern Grotto. Smith's Motor Boats is located conveniently on the grounds of the Smith Family Luau. Book separately on website.
Check in Time: 3:00pm & then on to the Luau
Please Note
72 hour notice of cancellation is required for a refund.
There are no timeshare visits required to enjoy our discounts!
Call 1-866-897-1637 for additional discounts available for large groups!