Kauai Waterfall Hike & Swim Adventure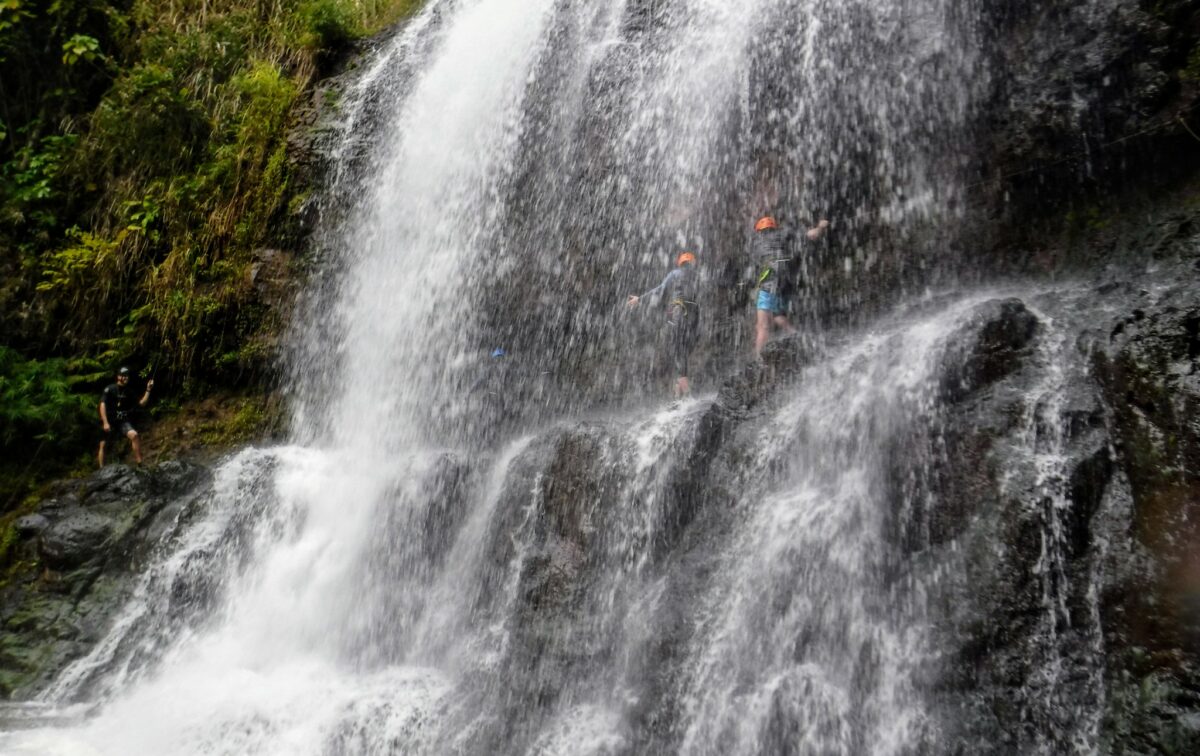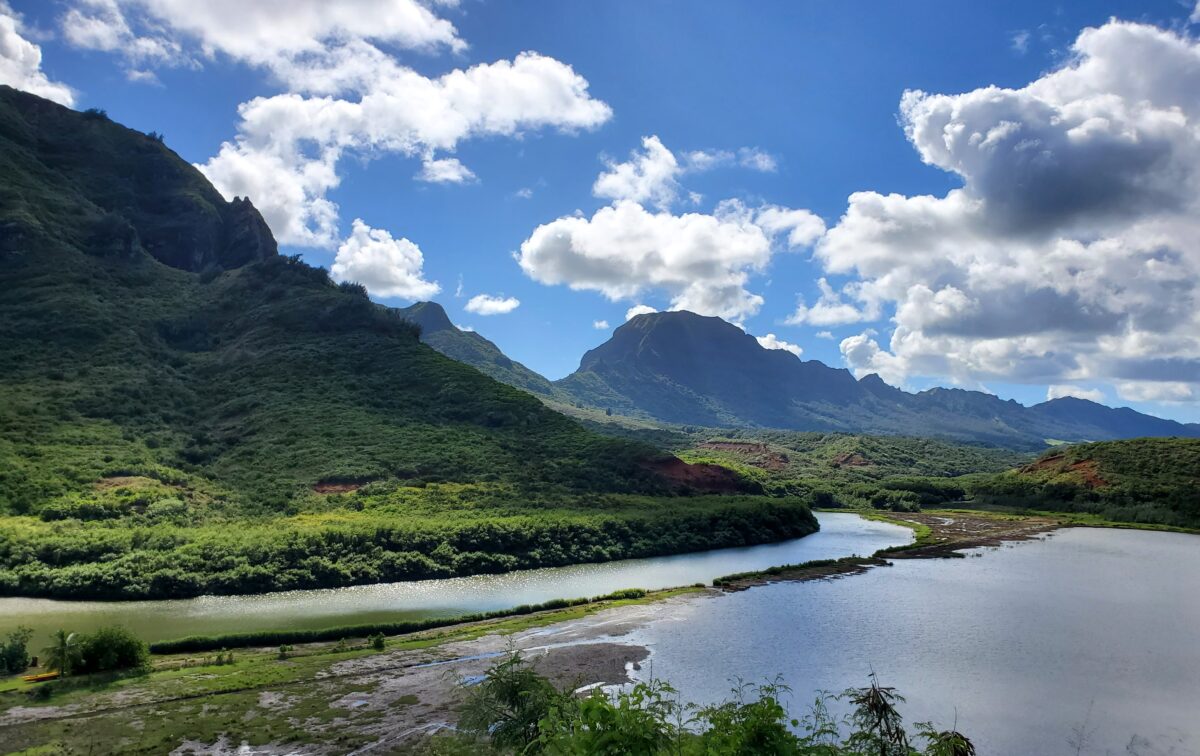 Exclusive Kauai Waterfall Hike & Swim Adventure
This 1.5-2 hour epic waterfall hike is a guided tour taking place on private property that overlooks the Hule'ia watershed and Ha'upu Mountain range and has two secret waterfalls. A quick quarter mile (one way) hike is a great opportunity to visit two secluded waterfalls in the Lihue area.  Please note that on this hike, we will make several stream crossings, and encounter ankle-deep mud. Rental shoes are available at check-in for 10$ per pair.
Activity Details
Requirements:
Participants must be able to walk up and down at least eight flights of stairs
Must be able to handle slippery, muddy, and uneven terrain
Minimum of 6 years old
What to Bring:
Water shoes
Towel
Swimsuit
Bug spray/sunscreen
Tour Times:
Mondays only
11am & 1pm check in is 15 minutes prior
Tour Notes:
The hike to the waterfall is a half a mile round trip. On the way to the waterfalls, you lose about 300 feet of elevation in a quarter mile. On the way back, you gain 300 feet of elevation in a quarter mile. This is a dirt/mud trail with sections of ankle deep standing muddy water.
The trail can be slippery after rain, and is uneven, with large and small steps throughout the trail. However, there are rope handrails along most of the trail and walking sticks are available for all tours.
This trail does require a certain amount of fitness and is not appropriate for those with balance issues, injuries, or cardiovascular problems.
Please Note
72 hour notice of cancellation is required for a refund.
There are no timeshare visits required to enjoy our discounts!
Call 1-866-897-1637 for additional discounts available for large groups!