Half Day Kaua'i Adventure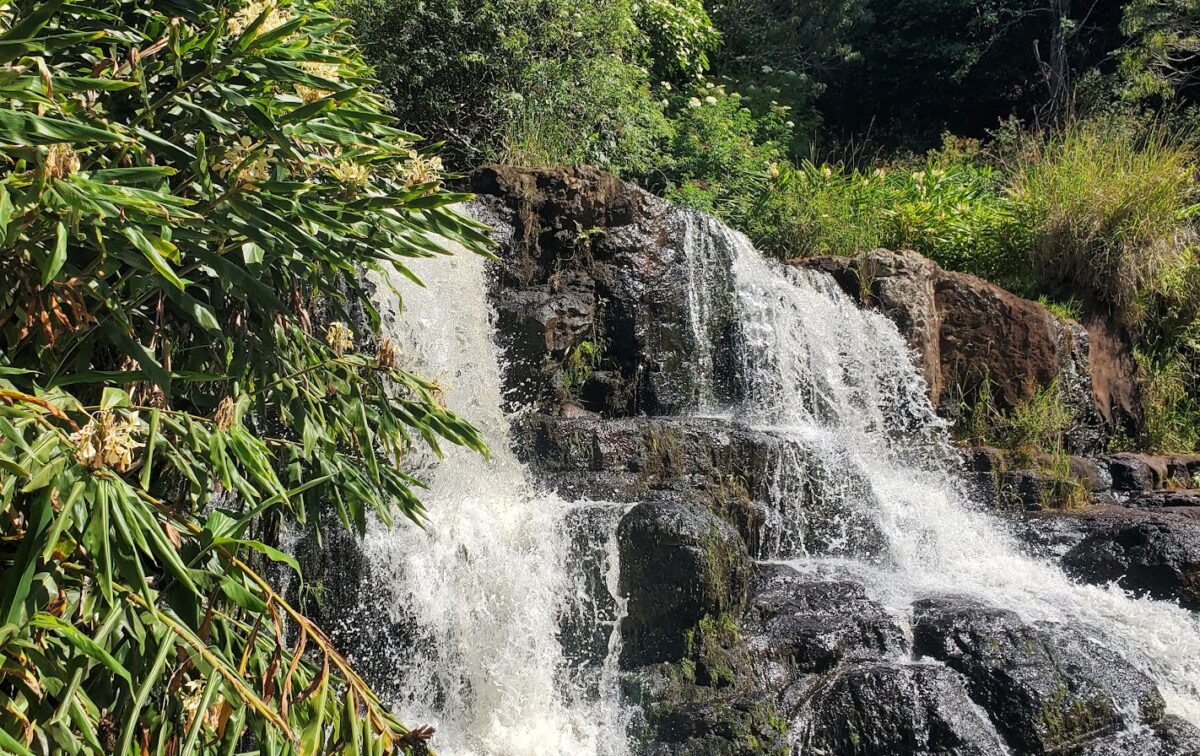 Enjoy the Best Hikes on Kauaʻi
On this half day Kaua'i hiking adventure we will maximize your time. Options include:
Checking out favorite hiking and waterfall spots on the eastern side of the island such as Nounou Mountain (a.k.a. Sleeping Giant), Kuilau Ridge with views of Mount Waiʻaleʻale, and more – the east side of the island has amazing waterfalls and lots of green luscious jungle scenery to adventure into.
A South Shore or North Shore Coastal Hike
Depending on your group's desires and skills, you'll be taken to as many amazing locations and delve as deep into the Kauaʻi outdoor experience as time allows. Half-day hikes are perfect for a family visiting Kauaʻi with young children who are looking to get out and have an authentic adventure in nature. You will have an opportunity to discuss your specific interests and ability level directly with your guide before the tour.
Book our Full-Day Hike if you want even more time to explore.
Half-Day Kauaʻi Adventure is customized for you, as easy or as difficult as you would like & we're happy to provide suggestions on the best hikes on the island.
Please Note
72 hour notice of cancellation is required for a refund.
There are no timeshare visits required to enjoy our discounts!
Call 1-866-897-1637 for additional discounts available for large groups!