Plantation Owners Evening ~ Luau Kalamaku
Duration: 3.25 hours
Location: Lihue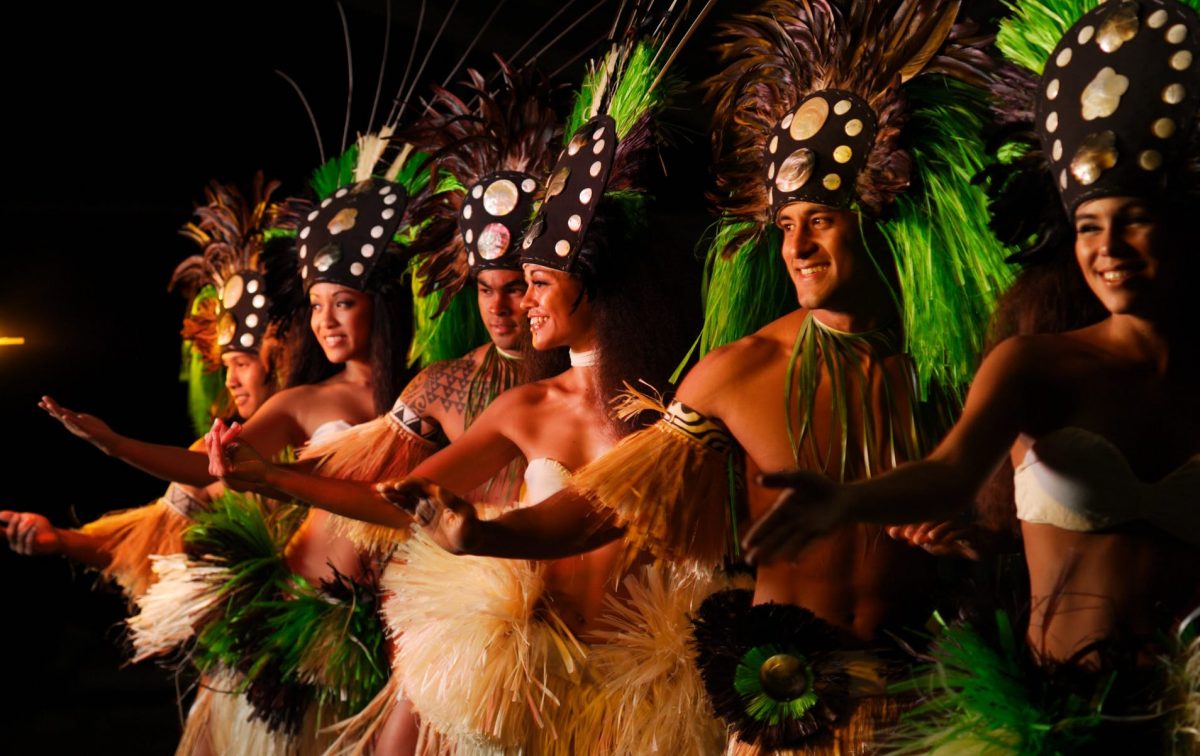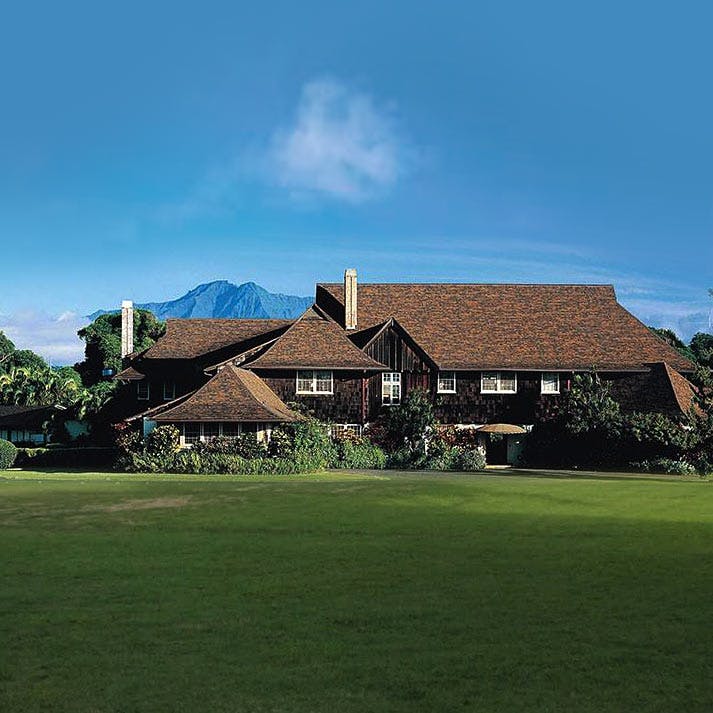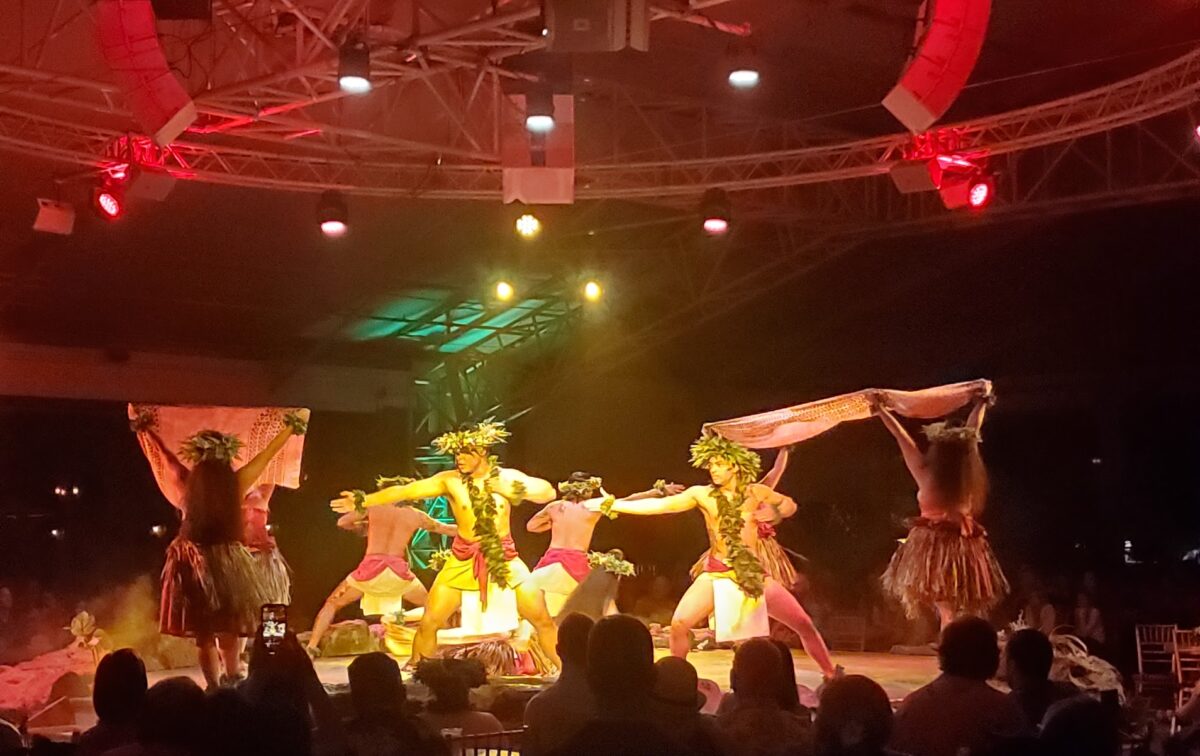 Begin Your Luau Kalamaku Experience With a True Taste of Kauai
Whether it's an intimate party of two or a celebration for up to 20, enjoy a specialized dinner at Gaylord's Restaurant at Kilohana. Combine dinner at Gaylord's Restaurant, Kauai's most romantic restaurant, with the Lu'au show. 
Under the direction of Chef de Cuisine, you will delight in a unique menu featuring meats, fish and produce, including fruits and vegetables from Kilohana Plantation's 60-acre orchard and agricultural park.
Activity Details
Included In Your Package:
Fresh Flower lei greeting
Champagne toast
Live Hawaiian Music Entertainment
Four course meal at Gaylord's Restaurant
Premier Seating
Shops at Historic Kilohana Plantation
Complementary drinks before show
Award Wining Hawaiian show
State-of-the-art media system
Fire ball twirlers, traditional fire knife dancing, awarding winning Hawaiian show
The Luau Schedule:
5:15 – 5:25 : Greeting and Champagne Welcome
5:25 – 6:45 : Enjoy Gaylord's Signature Menu
6:45 – 7:05 : Visit the Galleries and Boutiques in the Home
7:05 : Meet in the Foyer for a torchlit walk to the Luau Pavilion
& your reserved table
7:30 – 8:30 : Enjoy Kalamaku, the Theatrical Luau Production
Luau Kalamaku Show:
As the Kauai skies darken and Luau Kalamaku's cast takes the stage to tell the amazing story of the epic voyage between Hawaii and Tahiti along one of the longest sea roads of Polynesia. Through these ancient voyager's laughter, fear, seduction and fire, a new legacy is created, born from the cherished seeds of their ancestors. This theatrical luau will bring you to tears and have you jumping from your seats as the story our cast weaves brings you back to the original days of the Hawaiian people culminating with a fantastic fire dream featuring fire poi balls and traditional fire knife dancing.
Please Note
72 hour notice of cancellation is required for a refund.
There are no timeshare visits required to enjoy our discounts!
Call 1-866-897-1637 for additional discounts available for large groups!