Kauai Zodiac Snorkel Tour Along Poipu's Beautiful Coast
Visit Two Of Kauai's BEST Remote Snorkel Locations!
Kauai's Ultimate South Shore Zodiac Boat Snorkeling Tour. Experience the ocean through the eyes of Kauai Z Tours local captain & crew!  Kauai Zodiac Snorkel Adventure takes you on a three-hour tour to see the Queen's Summer Home from Allerton Bay, alongside the famous Spouting Horn and, weather permitting, out to Kipu Kai. Snorkeling in Kauai is a must & on this tour you will visit two of the best remote snorkeling locations in sunny Poipu.
Kauai's south shorelines are mostly navigable and calm the whole year long, and you'll soon start to appreciate the focus of Kauai Z-Tourz' "modus operandi." The fish in these areas are plentiful, the reefs are gorgeous, and the weather is almost always sunny and beautiful in Poipu. There is so much to see on these southern coasts in terms of pristine reefs and off-shore caverns that snorkeling in these areas becomes a true pleasure. Join us for an epic adventure on the water!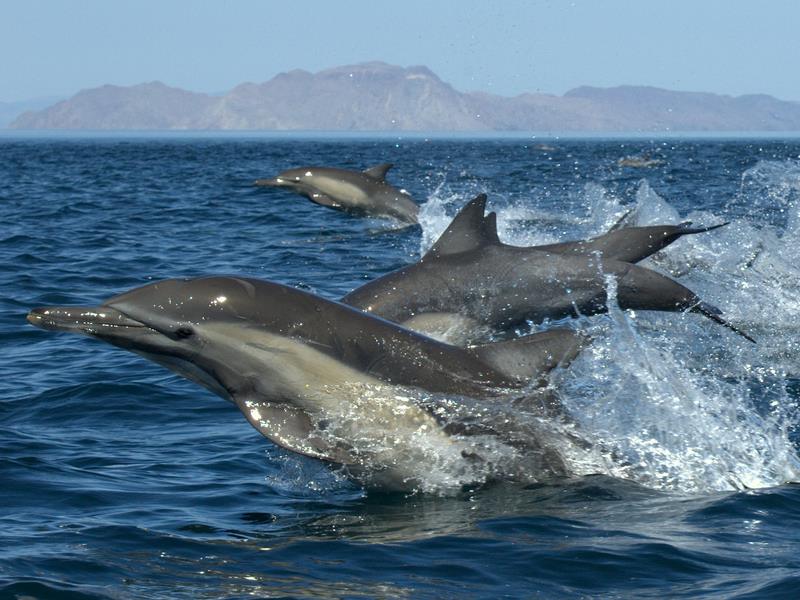 Encounter occasional dolphins, lots of turtles, and an abundance of exotic Hawaiian reeffish and eels. Snorkel Sheraton Caverns, known as Honu Hale – home of the turtles.
Tour Details
What To Wear & Bring
Towel
Sunscreen
Light jacket for cool mornings
Toll Free Reservations by Phone:
1-866-897-1637
Office Hours: 7:30 a.m. - 4:30 p.m. :: The Current Kauai Time is: 8:02 AM
PLEASE NOTE: 72 hour notice of cancellation is required for a refund.
There are no timeshare visits required to enjoy our discounts!
Call 1-866-897-1637 for additional discounts available for large groups!