Downhill Bike Ride Kauai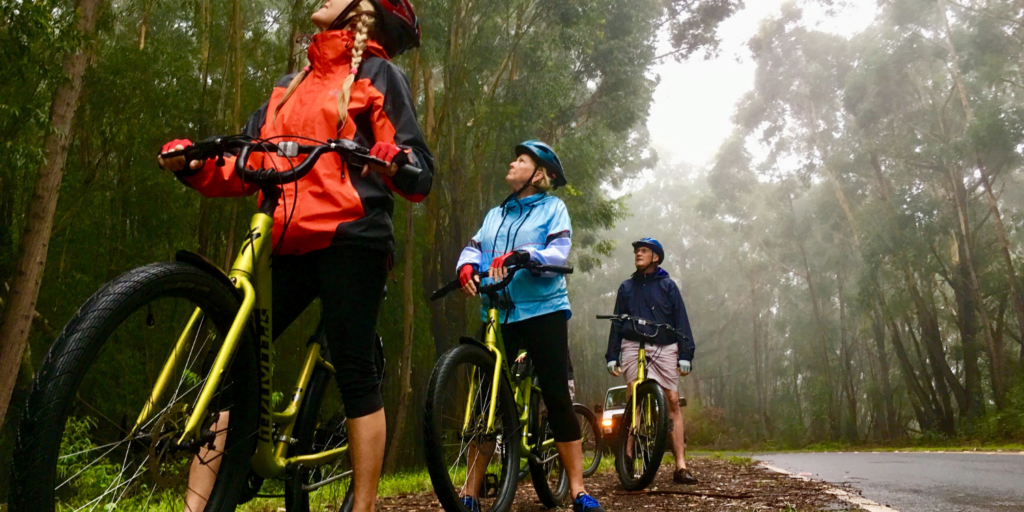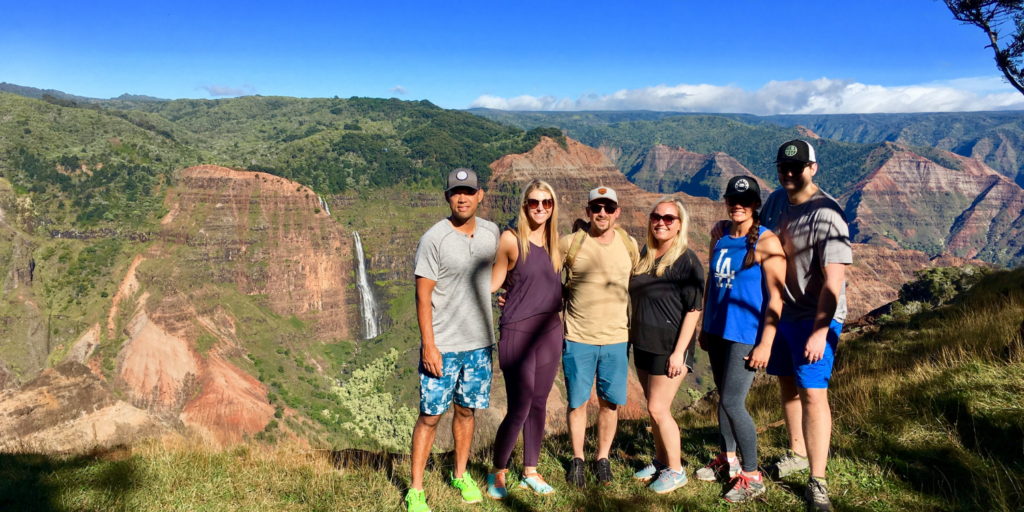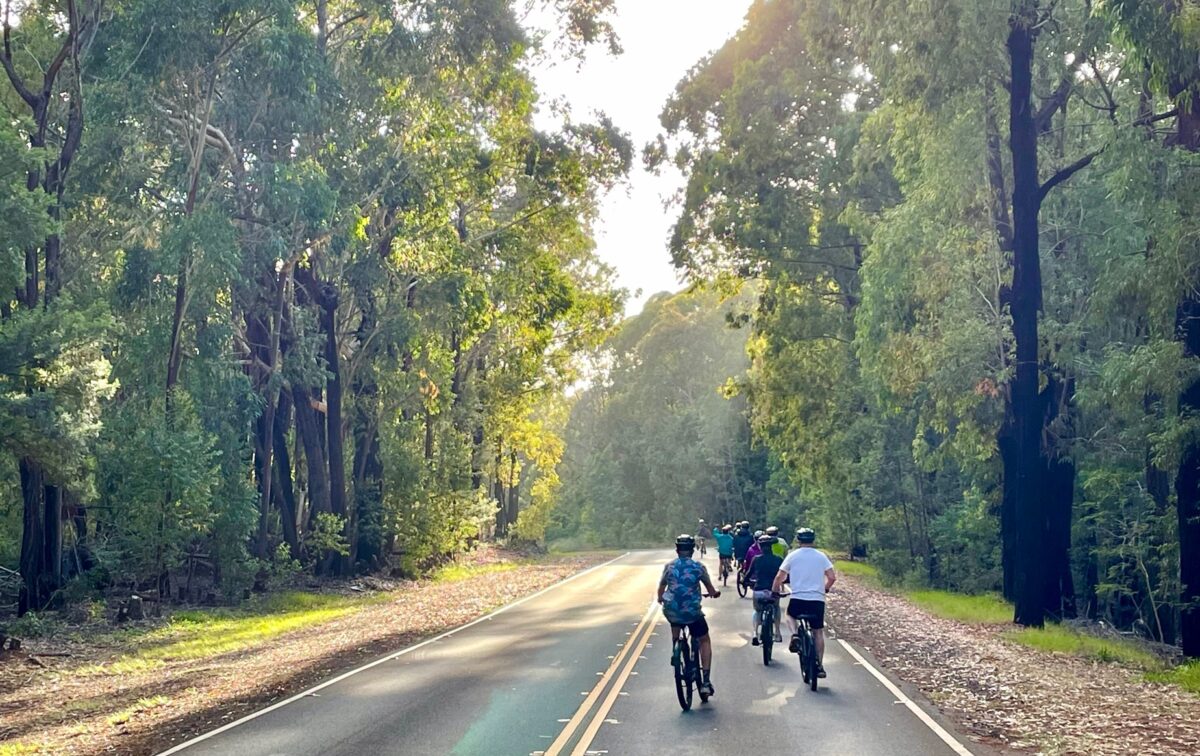 NEW!
Waimea Canyon Downhill Bike Ride
Introducing the world famous Kauai downhill bike ride! Voted the most popular activity on the island, and one of the best things to do in Kauai. Venture into Kauai's stunning beauty and make it the most memorable day on the island!
Explore secluded views away from massive crowds of the Waimea Canyon, waterfalls and forbidden island. Discover the legends, local folklore and fauna before having the most fun you'll ever have on two wheels. For the second half of your adventure, gear up to take on an exhilarating downhill bike ride along the Waimea Canyon into the breeze of the Pacific, conquering 3600ft to sea level. These will be the memories that will have you bragging to friends and family for years to come.
Activity Details
What to Wear & Bring:
Closed-toe shoes with good traction, NO water shoes or sandals.
Sunscreen
Sunglasses
Camera
Light rain jacket or sweater
Spirit of Aloha
Provided:
Bike
Helmet
Gloves
Refreshments & snacks (at the end of the bike ride)
Tour Restricitons:
Must posses good bike riding skills, riding test will be performed before riding down hill.
Weight limit 250lbs (*114kg)
Height minimum 4'11" (*1.49m)
Age restrictions: 14years and over
No pregnancies allowed
Tour Details:
Riding distance 11.7 miles
Riding time 45-55 minutes
Altitude decent 3326
Please Note
72 hour notice of cancellation is required for a refund.
There are no timeshare visits required to enjoy our discounts!
Call 1-866-897-1637 for additional discounts available for large groups!