Blue Dolphin Ni'ihau Snorkel or Scuba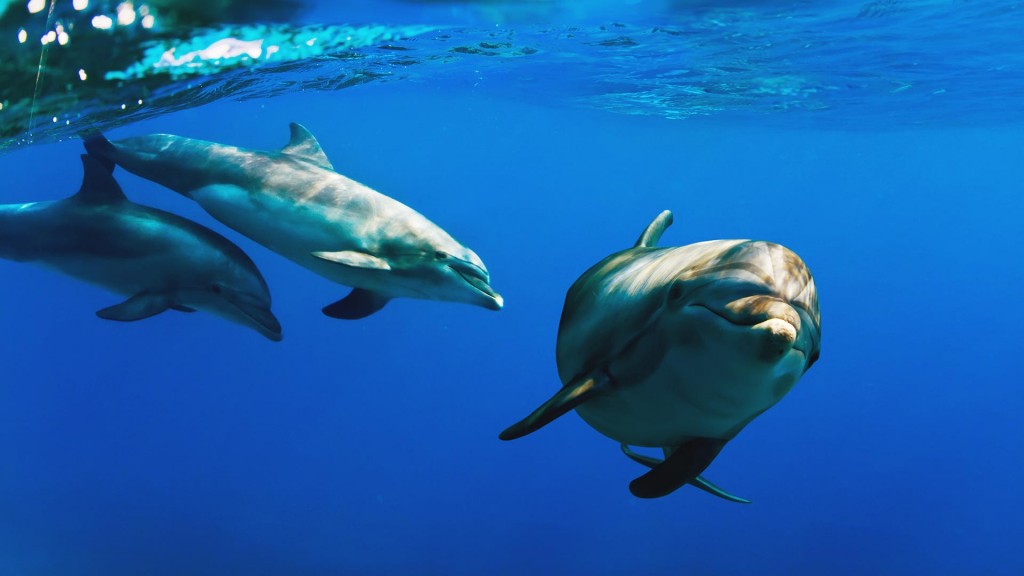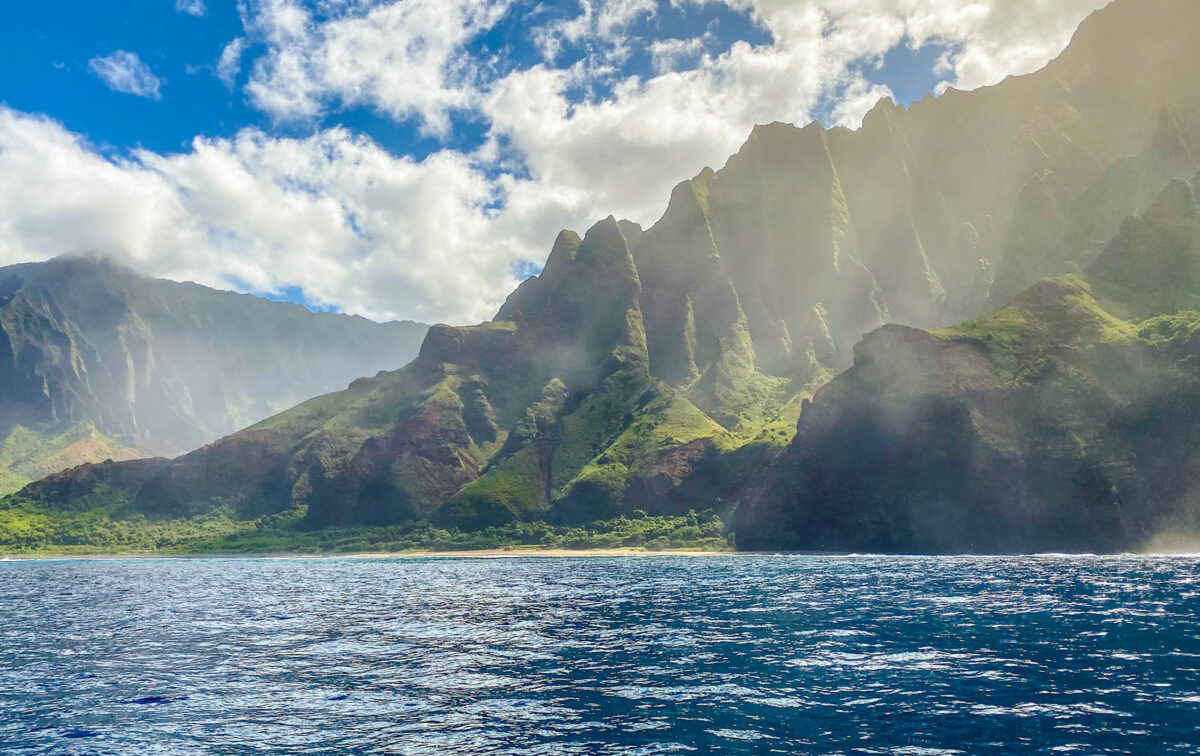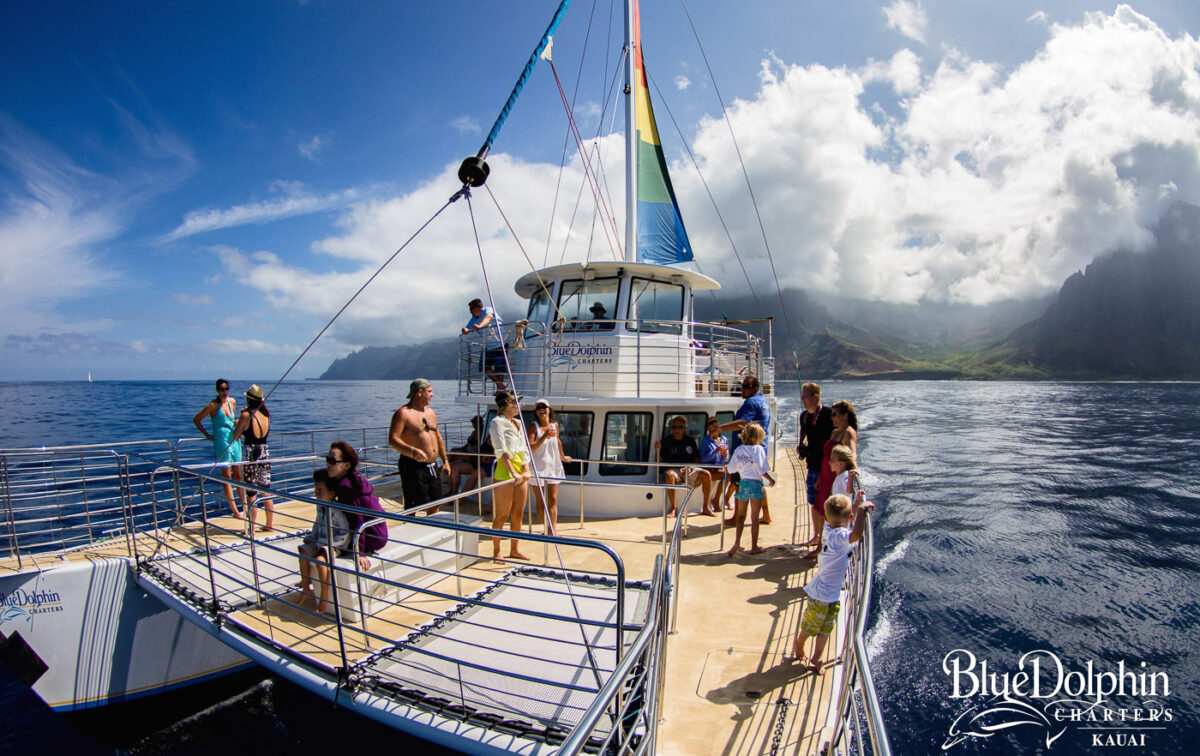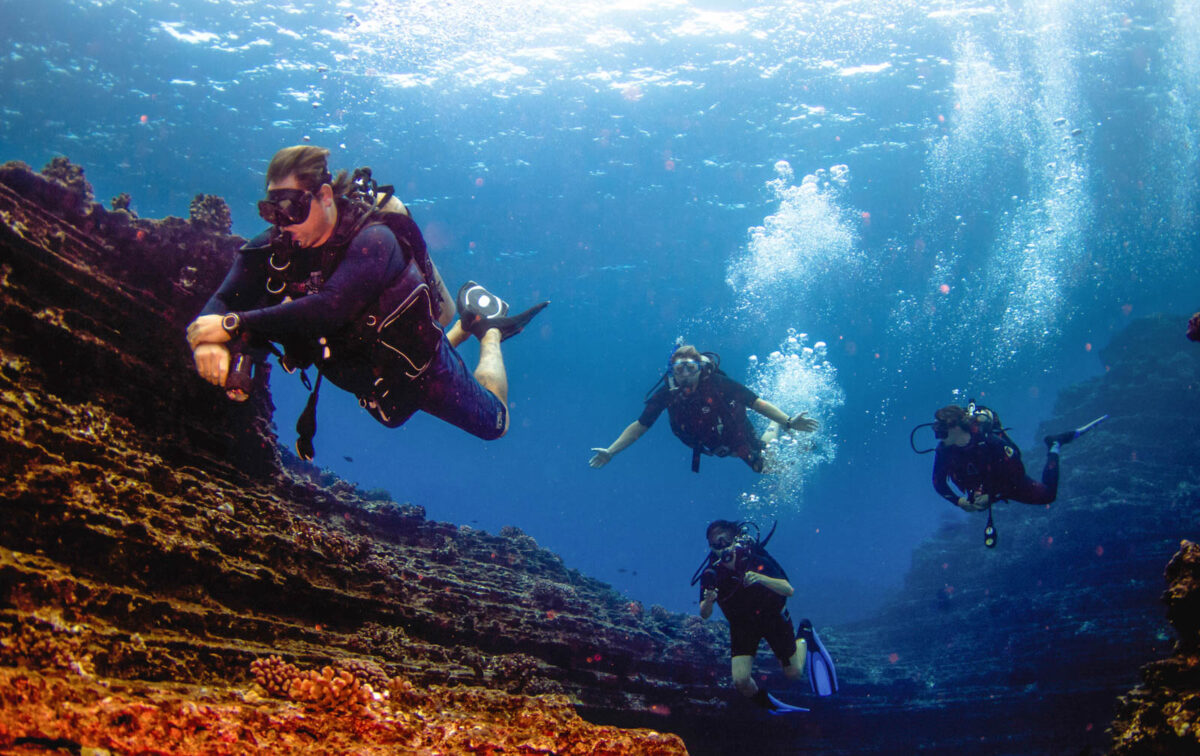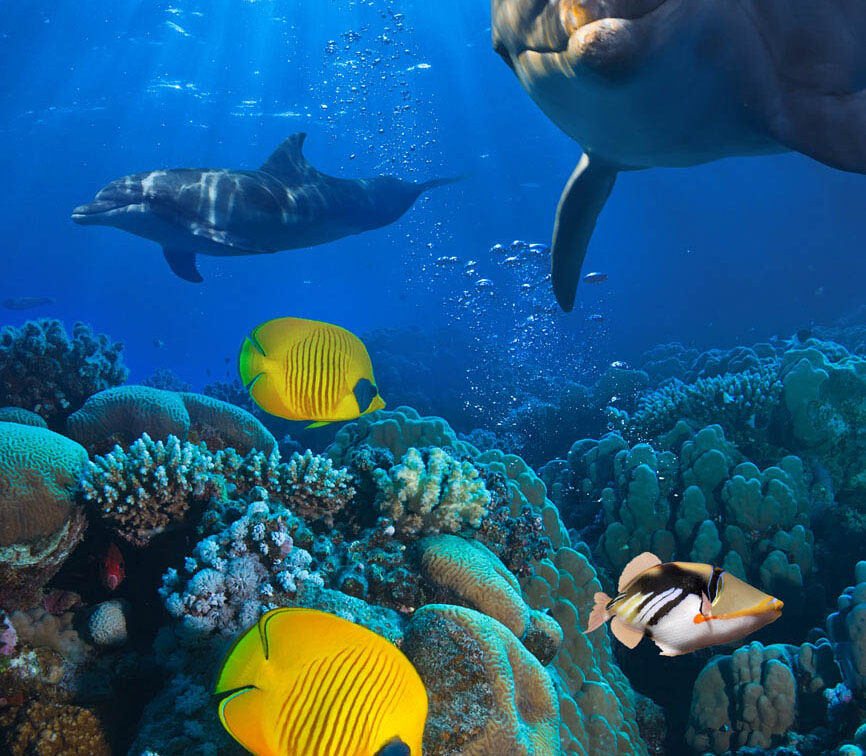 Ni'ihau Snorkel or Scuba Cruise
This adventurous tour features sightseeing along the Na Pali Coast before crossing the 17 mile wide channel to the forbidden island of Ni'ihau. Enjoy a delicious continental breakfast with coffee, tea, juices, and sodas as  you take in the beauty of Kauai's coastline. While there is no landing on the coast of Ni'ihau you can swim in the crystal-clear waters where visibility is sometimes as great as 150 feet. Snorkel, scuba dive, float on boogie boards and noodles & play on the water slide. Or if you'd rather just dangle your feet in the water.
On the way back to Port Allen, relax with a delicious and plentiful deli buffet lunch complete with beer, wine and the best Mai Tais off the coast of Kauai. Scuba diving is offered with reservation ahead of time and no experience is required. Underwater camera and wet-suit rentals are also available.
Tour Operates Tuesdays & Fridays only. Check in is 6:15am
Activity Details
Tour Includes:
Tropical Breakfast
Deli-Style Lunch
Snorkeling Equipment
Wetsuit rentals available
Water, Juice & Soft Drinks
Beer, Wine & Mai Tais (21+) served with lunch
WHAT TO BRING:
Camera
Sunscreen
Towel
Bathing Suit
Photo ID (For 21+ Access to Bar)
Motion sickness preventatives if necessary
Full face snorkel mask prohibited for passenger safety
TOUR INFORMATION:
Please no pregnant passengers or children under 5 yrs.
Not for people with recent knee, neck or back injuries or surgeries
Whale watching is seasonal
Destinations are at the captain's discretion & weather permitting
The Forbidden Island:
Ni'ihau is the smallest of Hawaii's inhabited islands. The island is known by its nickname of the 'Forbidden Island' as it is generally off limits to the public and only relatives of the island's owners and invited guests are allowed to step foot on the land. The 4.9 million year old Island of Ni'ihau is approximately 6 miles wide and 18 miles long and has only a few hundred permanent residents, almost all of whom are native Hawaiians. This Ni'ihau adventure offers an up close look at the the coast of Ni'ihau and gives you the opportunity to swim, snorkel, and even scuba dive in its exceptional crystal clear waters.
Please Note
72 hour notice of cancellation is required for a refund.
There are no timeshare visits required to enjoy our discounts!
Call 1-866-897-1637 for additional discounts available for large groups!