Holo Holo Ni'ihau Forbidden Island Snorkel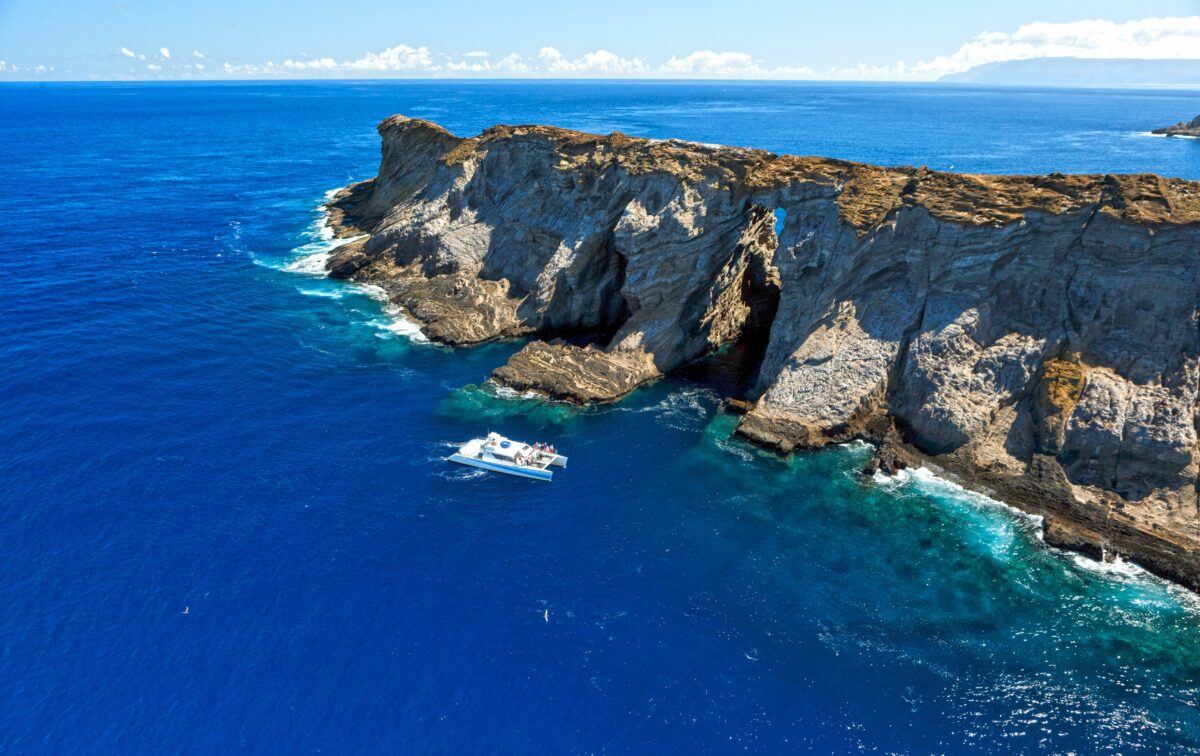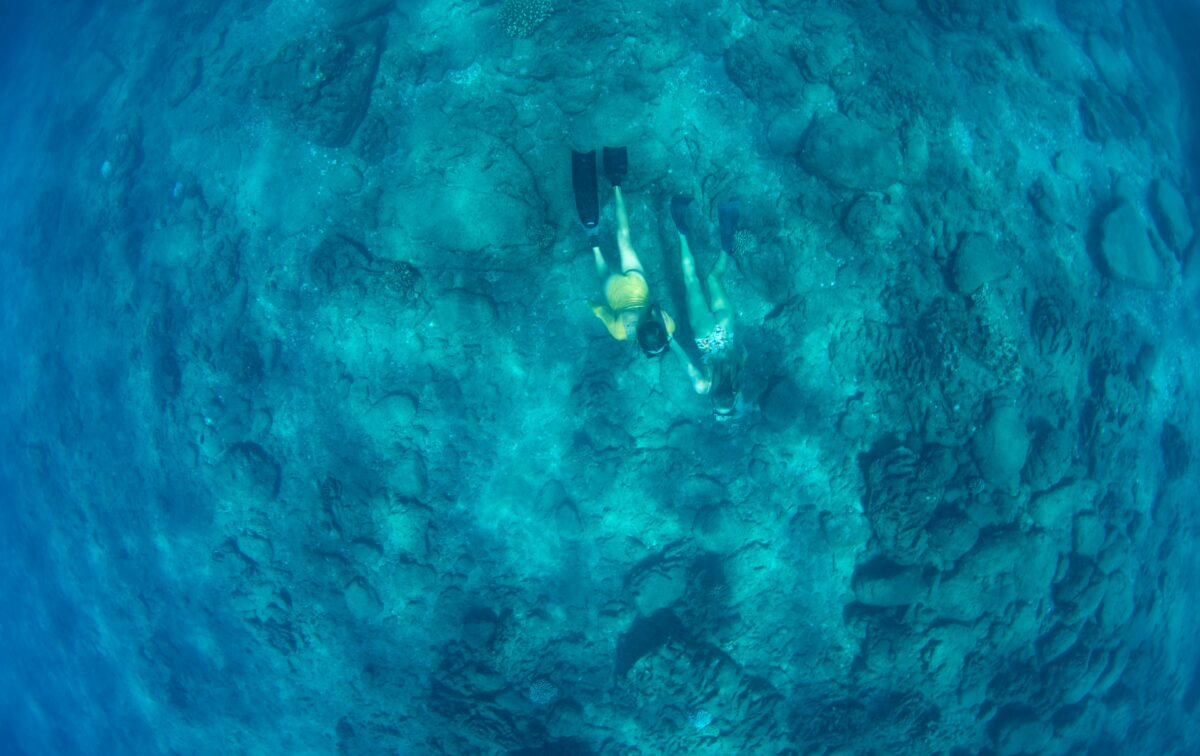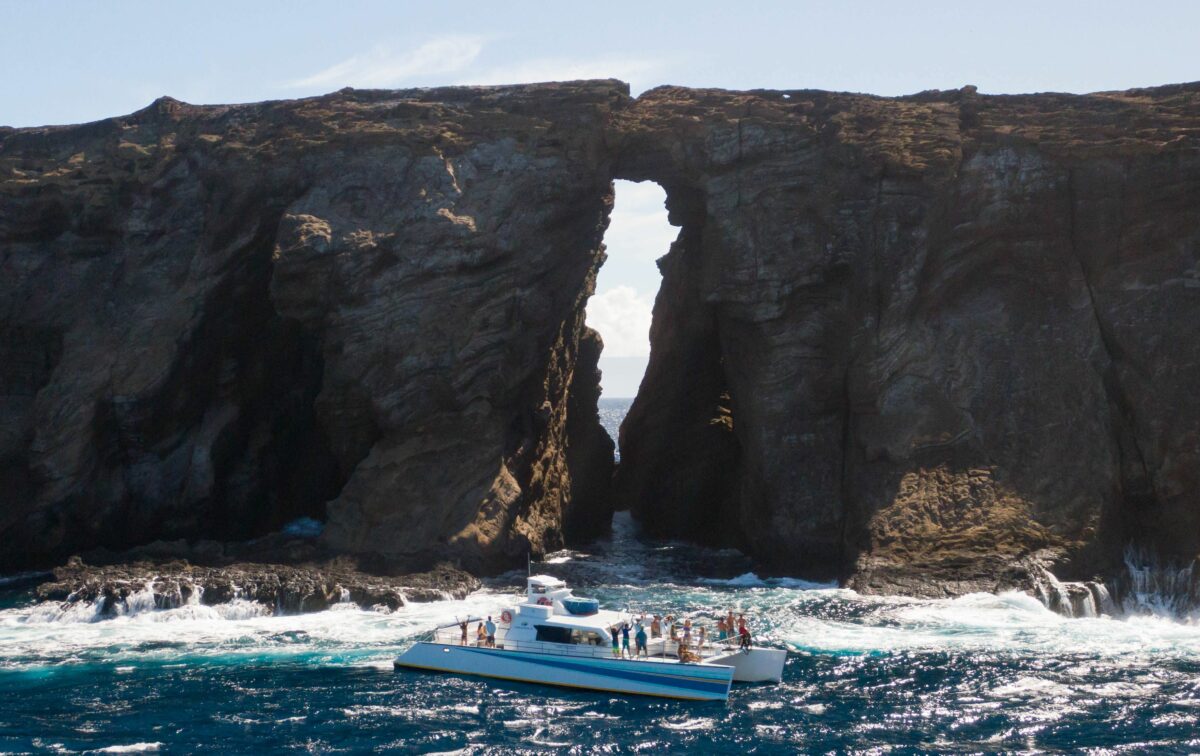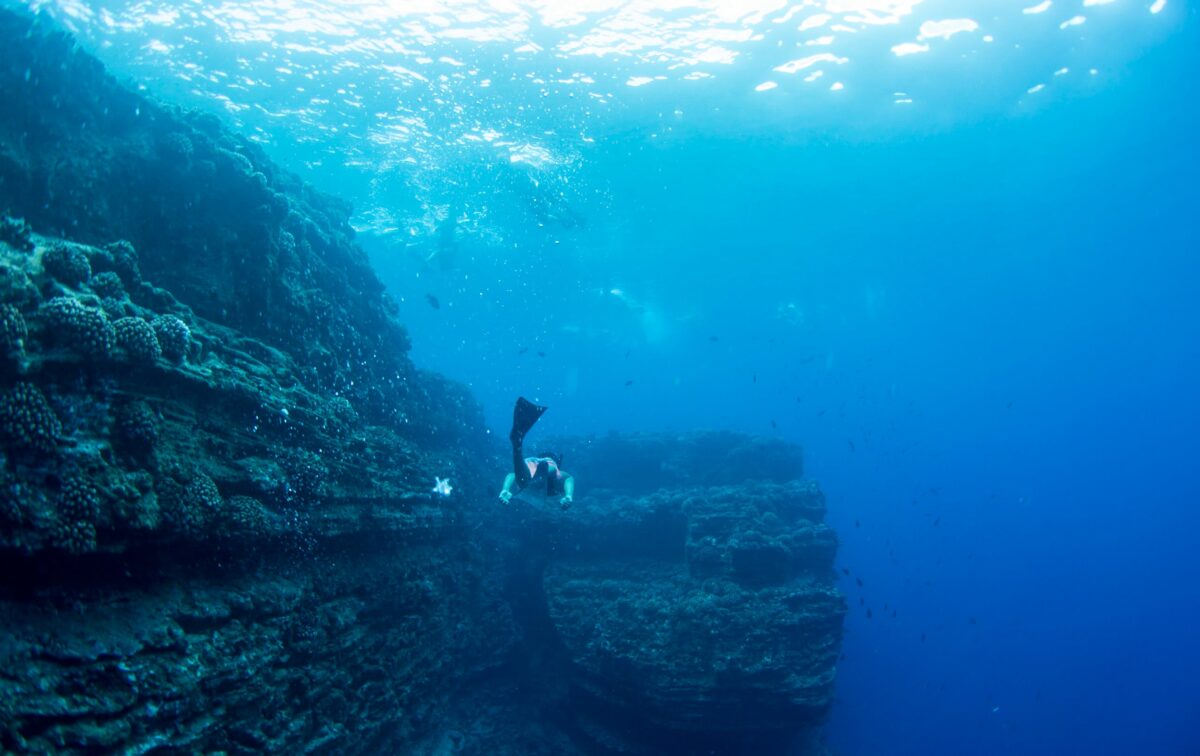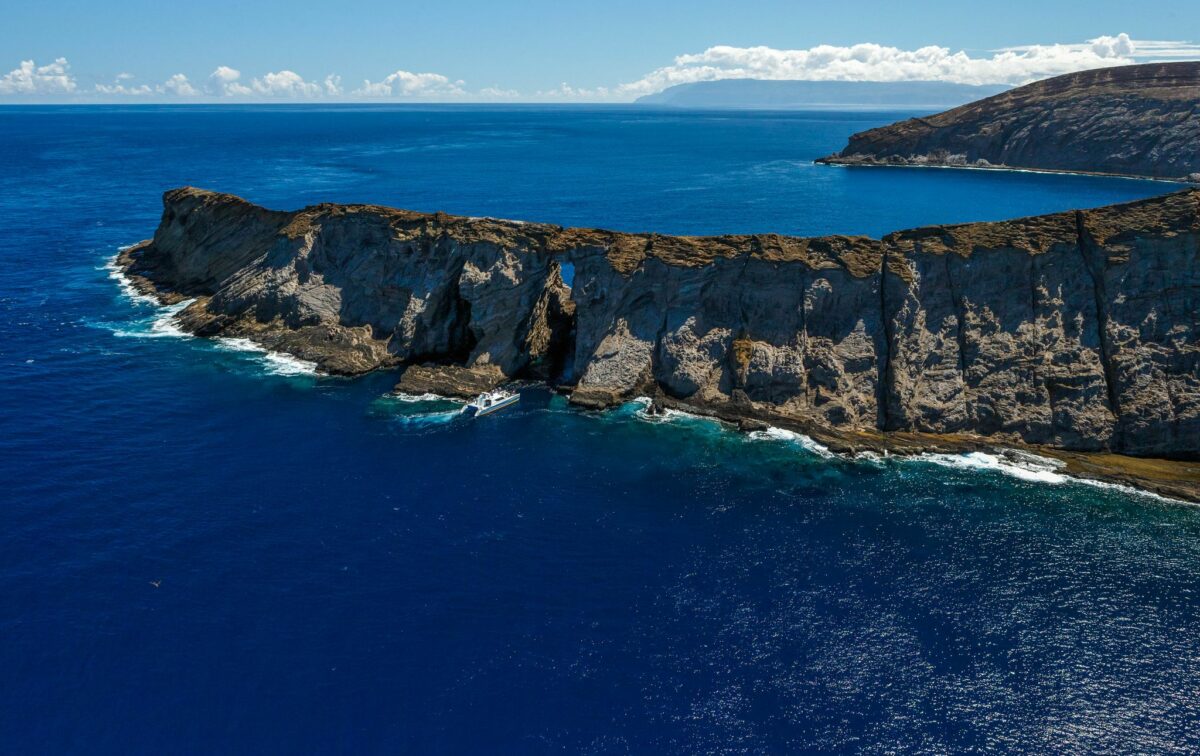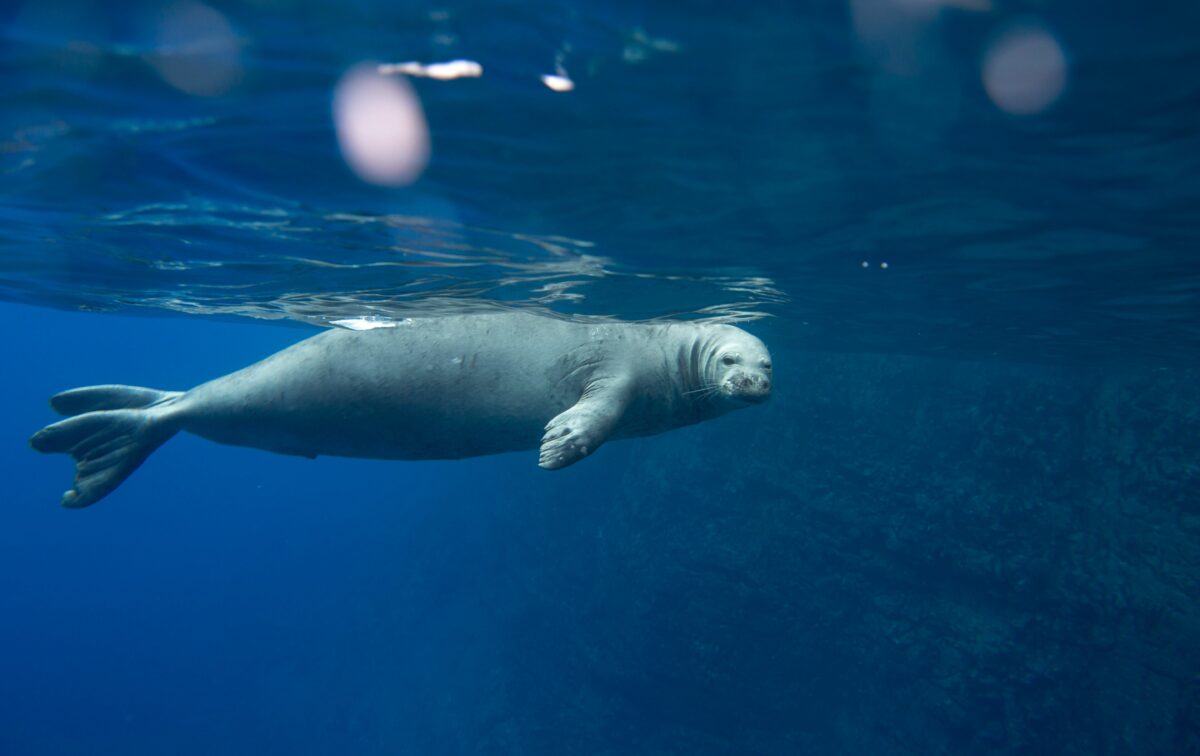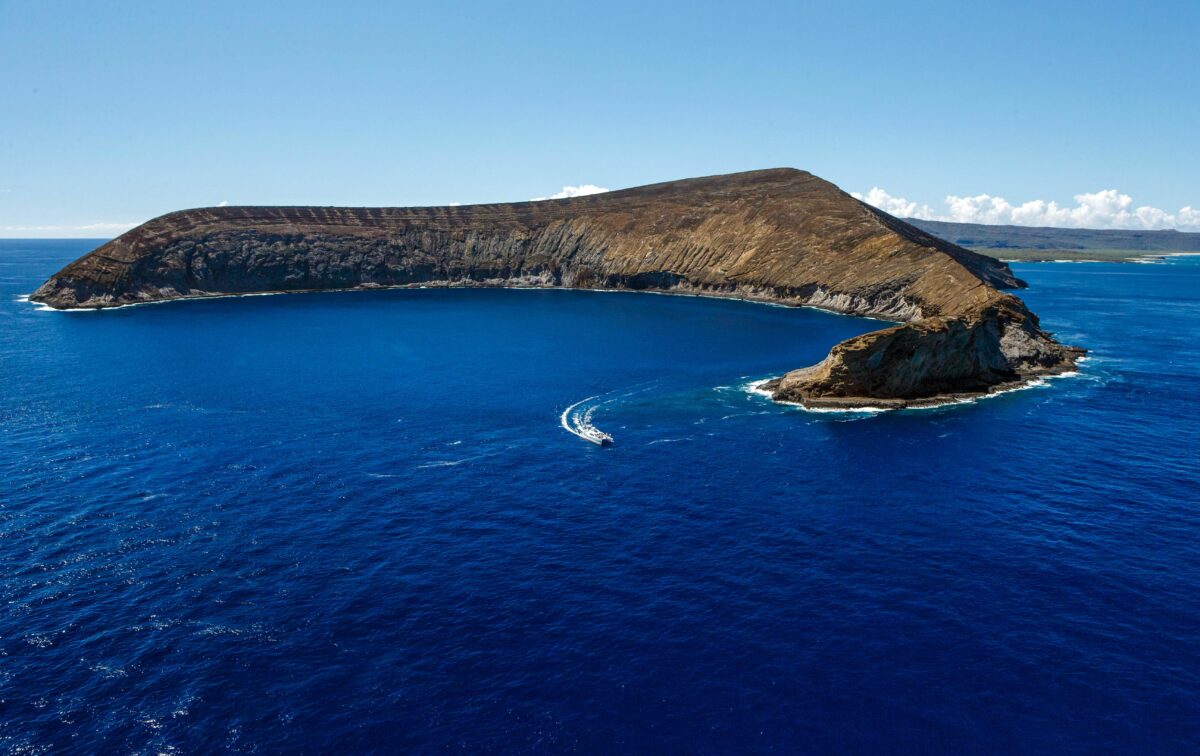 Ni'ihau Forbidden Island Snorkel Cruise
After sightseeing and hearing the history of the Napali Coast you will head across the channel to the "Forbidden Island" of Ni'ihau. You will arrive at Ni'ihau & we'll choose our forbidden island snorkel spot. The crew will assist and instruct you in snorkeling—relax, float, and watch the comings and goings of the aquatic world. No other place in Hawaii offers you such unique formations,  you will have the opportunity to see Ni'ihau and Lehua up close and personal. Ni'ihau's old age means it has been shaped and carved by ocean currents and waves the longest of all the Hawaiian Islands. With almost zero annual rainfall the snorkeling off the coast of Ni'ihau is unparalleled.
Activity Details
Continental Breakfast:
Scrambled Eggs (Sautéed Veggies, Cheese): Vegetarian
Bakers Choice (Danishes, Muffins, Cinnamon Rolls, Croissants, etc.): Contains Butter + Eggs
Fresh Seasonal Fruit: Vegan/GF
Medium Roast Coffee
Oatmeal
Tea & Hot Water
Gourmet Deli-Style Lunch:
Turkey + Cheddar Wrap or a Vegetarian GF Hummus Wrap
Somen Salad: Vegetarian
Veggie Crudite: Vegan/GF
Roasted Red Pepper Hummus: Vegan/GF
Ranch: Vegetarian
Chocolate Chip Cookies & Oatmeal Craisin Cookies: Contains Butter + Eggs
Beer and wine available after snorkeling
While you are eating you will talk story about the island, the people and history of Ni'ihau with the crew
Tour Includes:
Homemade breakfast items & gourmet deli style buffet lunch
Soft drinks, beer & wine
All snorkeling equipment
Tour Information:
6:00am check in
Tour length 7 hours
Full payment due at the time of reservation
Tour Restrictions:
Children must be at least 6 years or older
Not recommended for people back problems or recent surgeries
Not recommended for people who suffer from sever motion sickness
No expectant mothers
ABOUT "HOLO HOLO":
A 65' Catamaran powered by twin 430HP diesel engines. Designed for speed & comfort, we'll get you to the beautiful sights of the Napali & Ni'ihau faster & smoother. Holo Holo's design is wide enough to eliminate any long side-to-side rolling motion and the hulls are narrow to slice easily through the water, resulting in a smooth ride. She can carry 65, but kept to 49 or less, which means more room to sight-see, snorkel, relax and enjoy all that Kauai has to offer.
Please Note
72 hour notice of cancellation is required for a refund.
There are no timeshare visits required to enjoy our discounts!
Call 1-866-897-1637 for additional discounts available for large groups!