Kauai Air Tour with AirVentures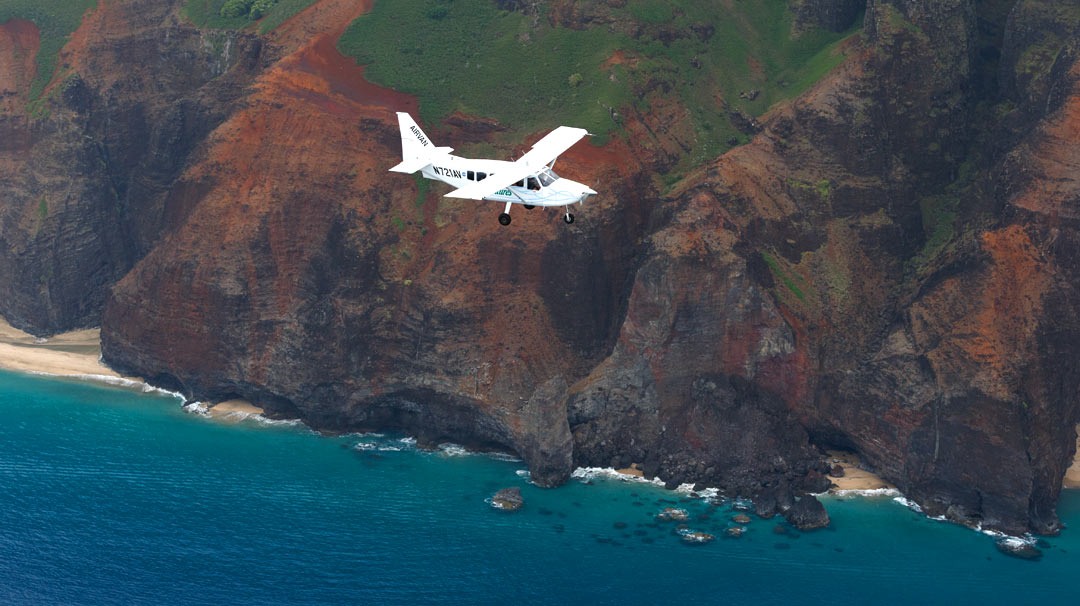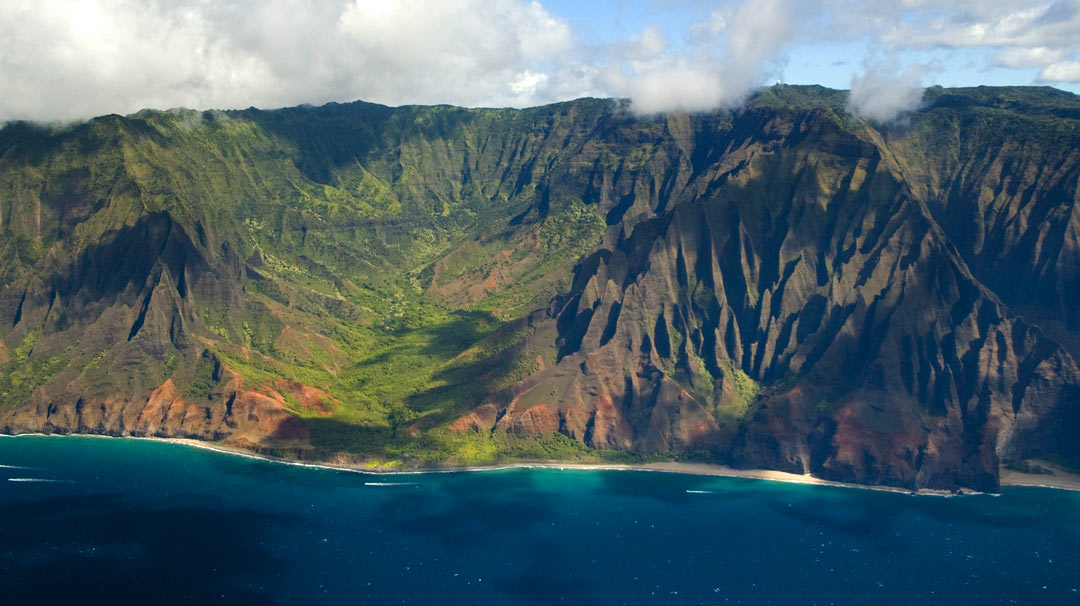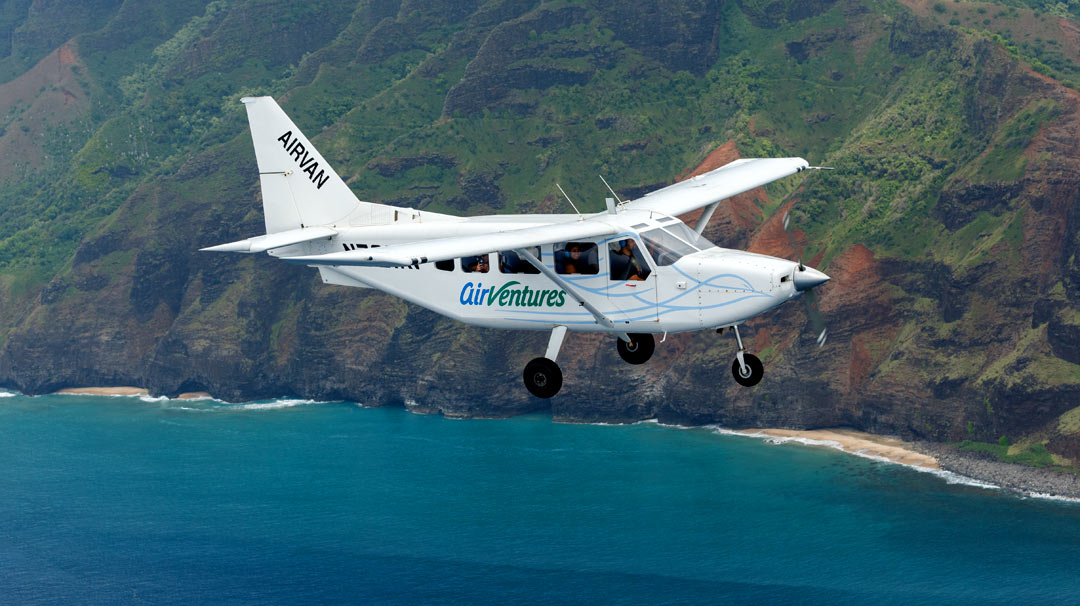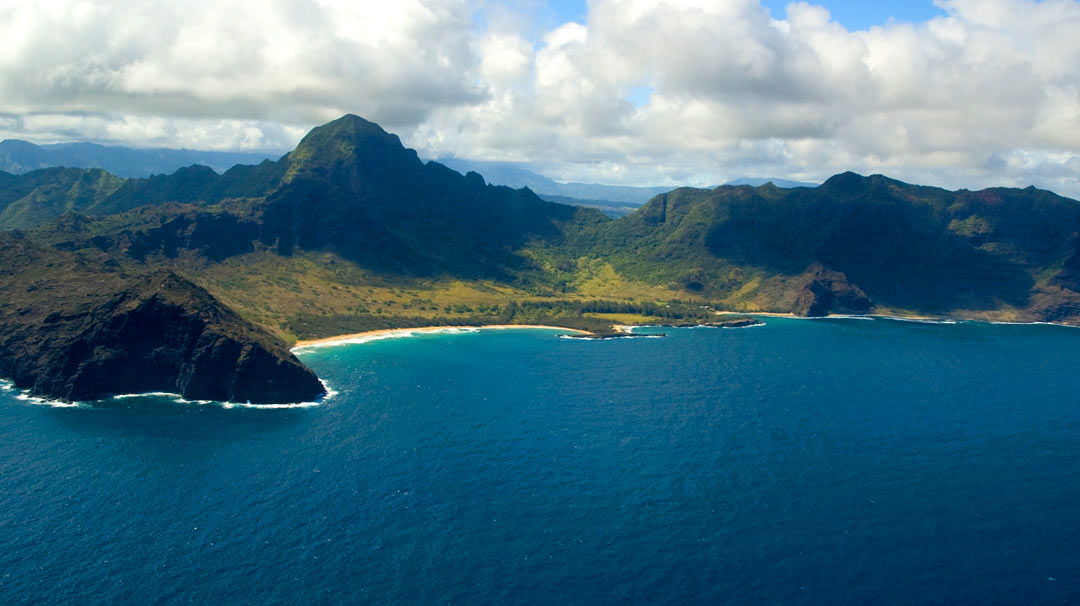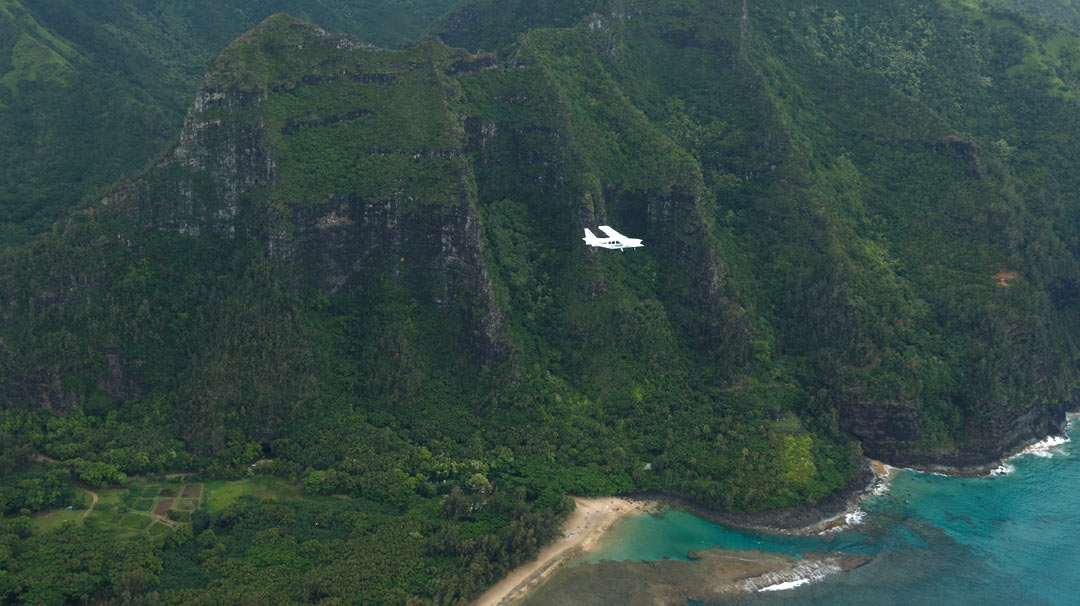 SALE!
Kauai Sightseeing Air Tour On Board a GA-8 Airvan
Fly with a Hawaiian, family owned business, dedicated to your comfort and safety. This state of the art GA-8 Airvan aircraft is specifically designed for aerial sightseeing and flies at a slower pace for optimal viewing and photography. The Airvan is known for its HUGE bubble windows, smooth ride, wide cabin doors for easy access, and provides the most spacious cabin for comfortable seating. Used by Civil Air Patrol for search and rescue, this aircraft is very safe and has the best visibility of any seven passenger plane on the market. Every flight is narrated by one of our professional pilots. Passengers will have a two-way noise reduction headset with a microphone, so they can communicate with their Aloha Spirited pilot throughout the flight. The panoramic views you will see from this plane are like no other, this is the best way to experience Kauai.
Enjoy views of the Menehune Fish Pond, the Eucalyptus Tunnel of Trees, Waita Reservoir (the largest reservoir on Kauai), Captain Cook's Landing in Waimea Town, the breathtaking Waimea Canyon, the majestic Napali Coastline, Lumahai Beach (were the movie "South Pacific" was filmed), Hanalei Valley, beautiful cascading waterfalls, Kilauea Lighthouse (the largest frigate bird sanctuary), and miles of stunning coastline and beaches.
Every seat is a window seat!
Activity Details
Flight Times:
10:00am, 11:30am, 1:30pm, 3:00pm
Depending on availability / no Sundays tours
Check in time is 30 minutes prior
Tour Information:
Children 2 years and under are free of charge. Please let us know how many lap babies you will have when submitting your reservation.
Should your weight exceed 300 lb. please call prior to booking for available options, which may include purchasing two seats.
GA-8 Airvan – Built for Touring and Comfort:
The Airvan is a very spacious aircraft (there are no "middle" seats) and every seat has a extra-large bubble window specifically designed for sightseeing and photography – so everyone can enjoy the view. The airplane's slower speed allows optimal exposure time for viewing Kauai's most awesome features.
What is the difference between a helicopter tour and an airplane tour?
Both regulated by the same FAA routes and altitudes. The tour highlights are the same.  Airvan flights are usually smoother & fly at a much slower speed offering a great view of Kauai with extra-large window seats for all 6 passengers. There is also a more lenient weight restriction of 300lbs per passenger on the GA-8 Airvan.
Please Note
72 hour notice of cancellation is required for a refund.
There are no timeshare visits required to enjoy our discounts!
Call 1-866-897-1637 for additional discounts available for large groups!