3 Hour Ultimate Ranch Tour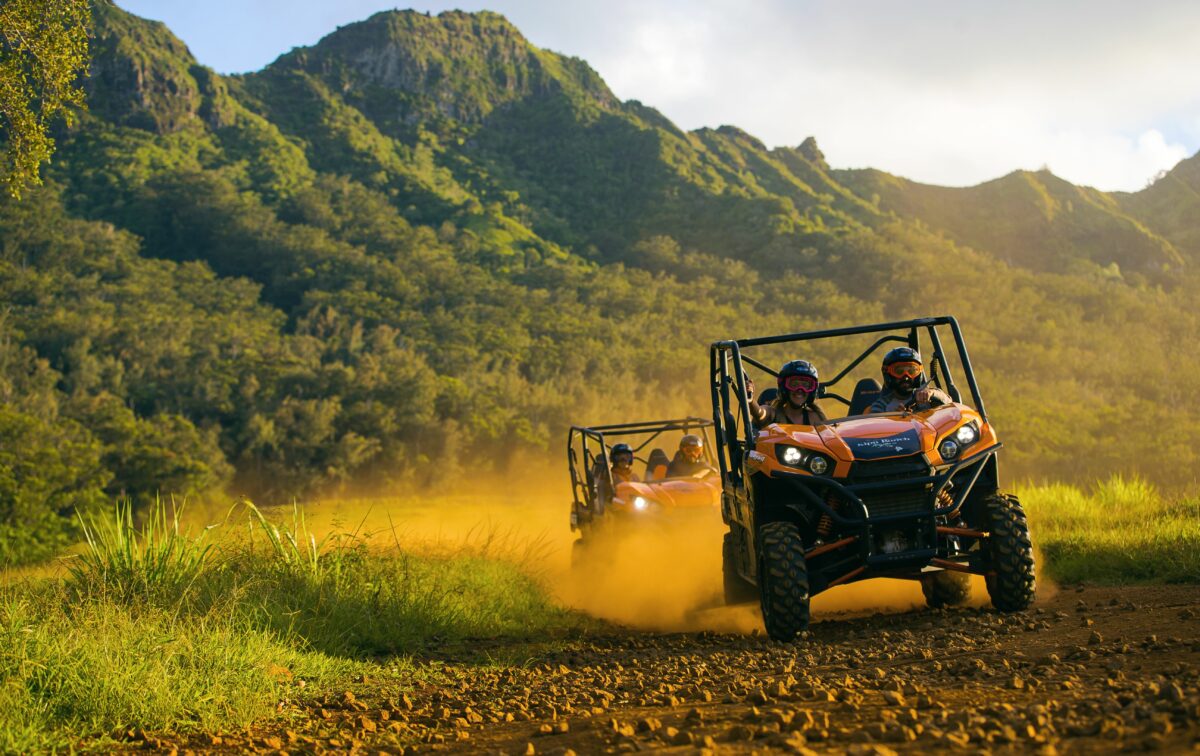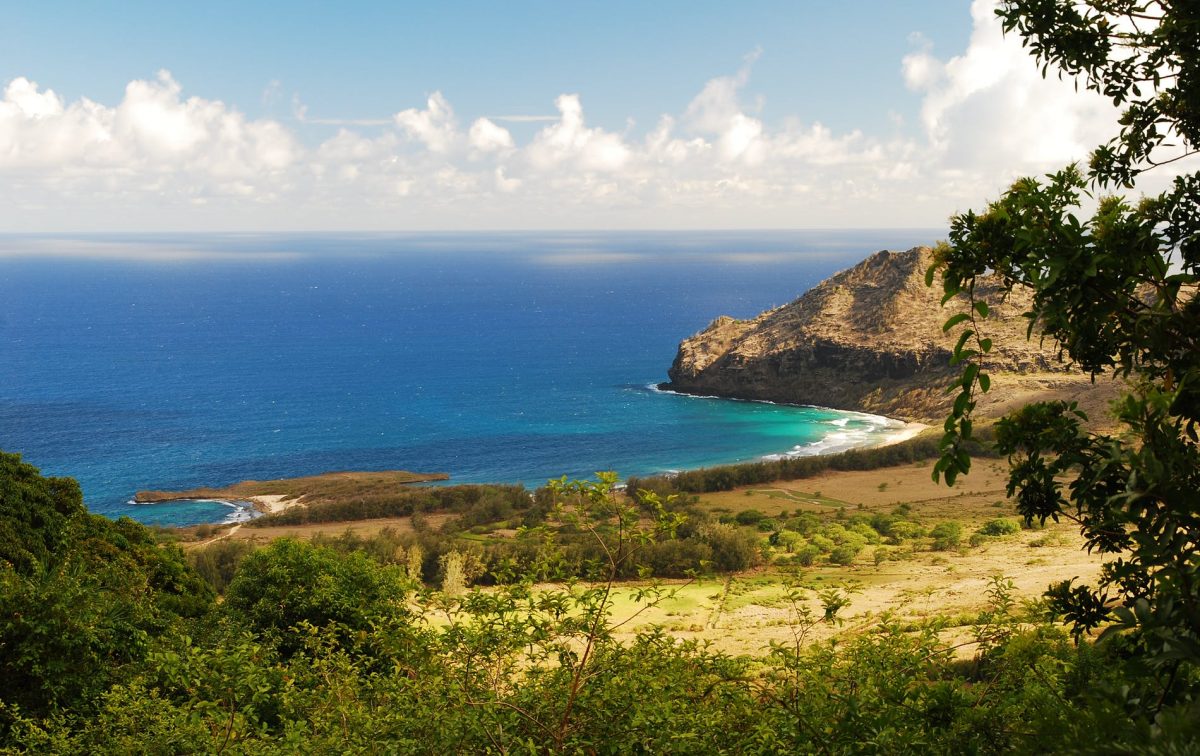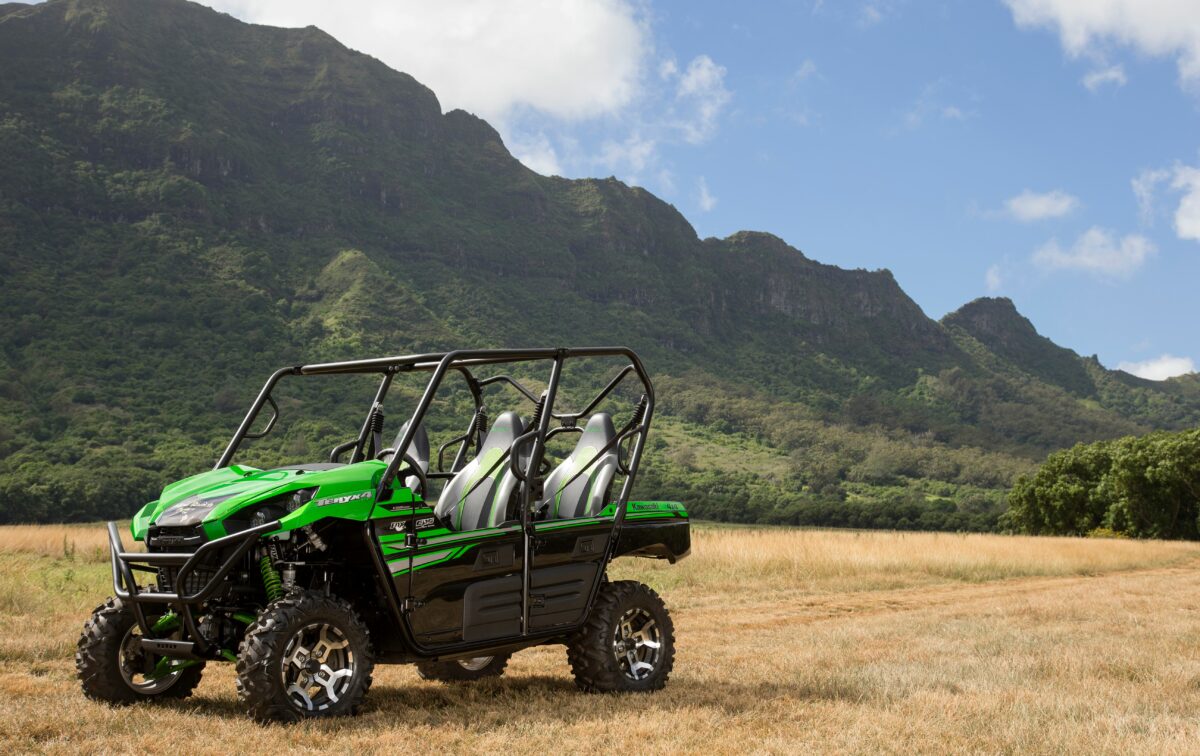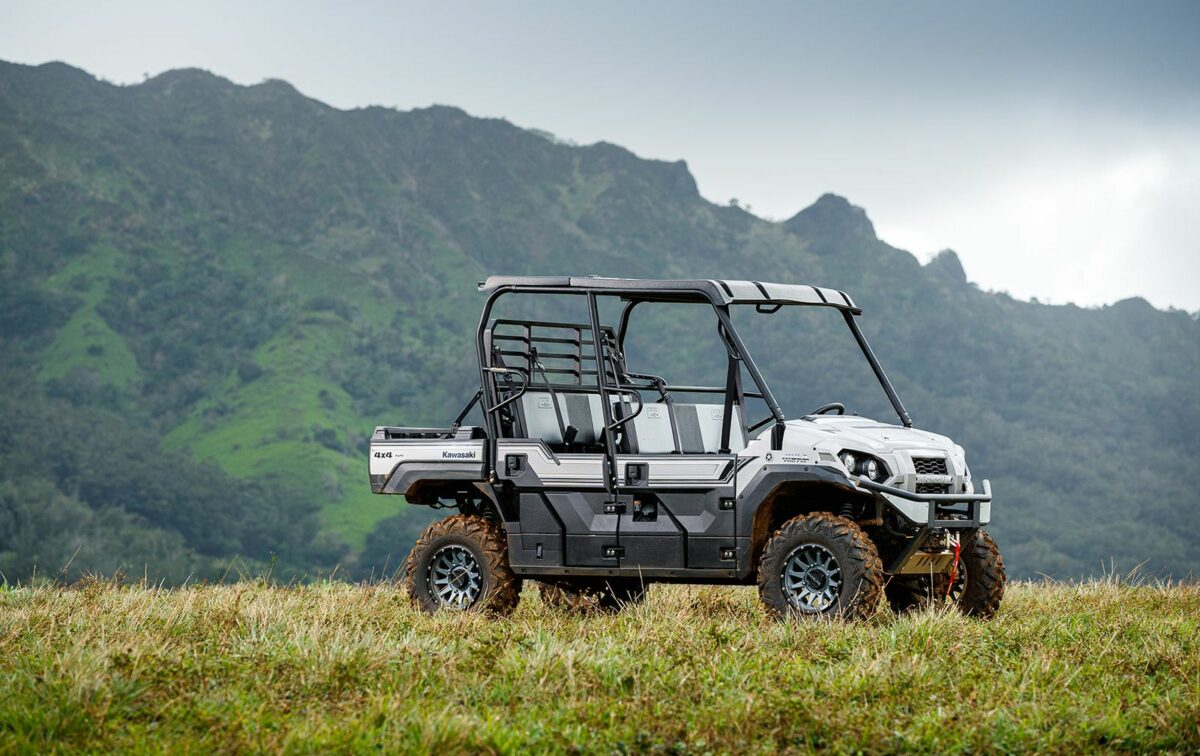 Kauai's Ultimate ATV Tour
ATV tours on Kauai enable visitors and residents alike to discover the rich history, landscape and legends that make Kauai unique.  Adventure lovers, nature lovers and photography enthusiasts enjoy the thrills of this ATV tour!  Excellent for couples, private groups, families, companies and weddings!  You will embark on an exciting journey through the diverse landscape and history that makes Kipu Ranch Tours one of the top eco-tours in the state of Hawaii today.
Located on the lush southeast side of Kauai. You will be sharing the area with cattle, wild pigs, pheasants, peacocks and wild turkeys. Many movies were filmed on this ranch and the Ultimate Ranch Tour takes you to some of those locations. The views on the Ranch Tour include the incredible view of Kipu Kai from the top of the mountain, through the forests and along the Hule'ia River to the Indiana Jones Rope Swing.
Guides are often the highlight of this tour as they share the history and legends and point out some of the more interesting sites, plants, and photo spots. They are skilled at getting you comfortable, keeping you safe and making the tour fun for everyone.
Activity Details
TOUR INCLUDES:
Drinks & snacks
Helmets, goggles and bandannas
WHAT TO WEAR & BRING:
Drivers must provide a valid picture ID with Date of Birth
Long pants (shorts OK)
Closed-toe shoes required (tennis or water shoes OK)
Insect Repellent
Sunscreen
Camera
Valuable items not recommended on tour
TOUR DETAILS:
Available Tuesday – Friday only
Tour times are 9:30AM & 1:00PM
Check in will be 15 minutes prior to tour time
TOUR RESTRICTIONS:
 Must be 18 years of age to operate vehicle (ID required)
Children must be accompanied by an adult 18 years and older
No pregnant women, back or knee problems allowed on tour
VEHICLES:
Teryx-4: (Seats 2-4) Our core fleet vehicle provides power steering, full back support seats, premium suspension,
superior stylish cabin, seatbelts, latch doors, and full roll bar, rear elevated seating for clear viewing from any
location in the vehicle.
Please Note
72 hour notice of cancellation is required for a refund.
There are no timeshare visits required to enjoy our discounts!
Call 1-866-897-1637 for additional discounts available for large groups!