Custom Kauai Weddings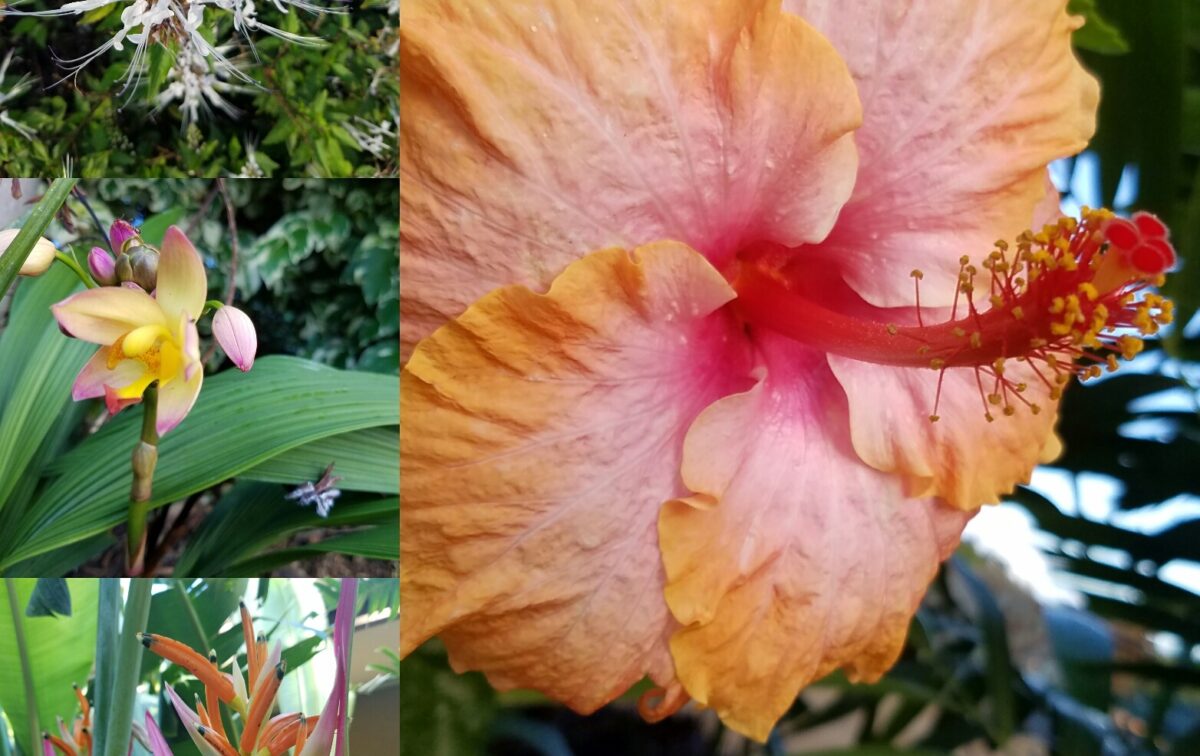 Custom Kauai Weddings
Have you dreamed about your special day in the perfect setting – beach, gardens, cliffs – in that perfect way?
Meet Tory O'Malley, a non-denominational ordained minister, who is committed to creating, with you, your perfect wedding in the setting of your dreams. Having lived here on the island of Kauai for 20 years, Tory will use her extensive knowledge of beautiful locations to help you decide the perfect location for your Kauai wedding. In addition, Tory's specialty is creating simple yet meaningful ceremonies, customized to meet your needs as a couple.
Let the planning and creation of your wedding be a joyous process. Call Tory today and reserve your special date: 808-635-4512.
Already married?
Renew your wedding vows with your loved one. Many couples have found the setting of Kauai to be the perfect backdrop for renewing their wedding vows. Tory will help you discover the perfect romantic setting and assist you in creating a ceremony unique to your wants and needs.
Whether you enjoy simplicity or extravagance, the possibilities are endless for you to create a ceremony that will showcase your love … now and forever.
Basic Kauai wedding packages start with options that could include a photographer, videographer, flowers, music, boat rides … or whatever your heart desires. A romantic Napali Sunset Cruise is a perfect wedding reception or groom's dinner.
Please call Tory O'Malley at 808-635-4512 or email toryomalley@yahoo.com … and let the process begin.
Please Note
72 hour notice of cancellation is required for a refund.
There are no timeshare visits required to enjoy our discounts!
Call 1-866-897-1637 for additional discounts available for large groups!