Private Air Tour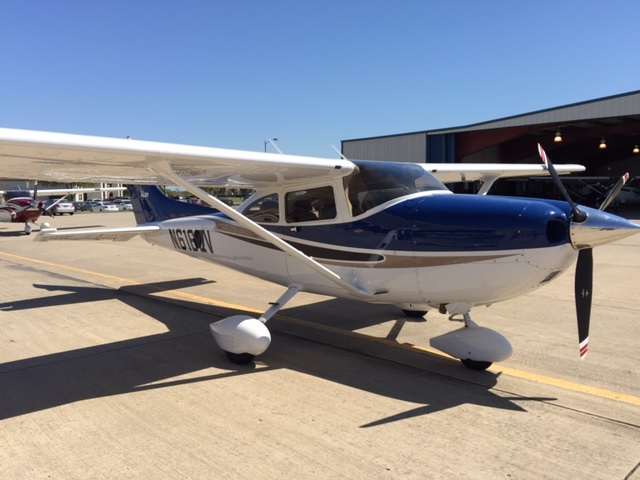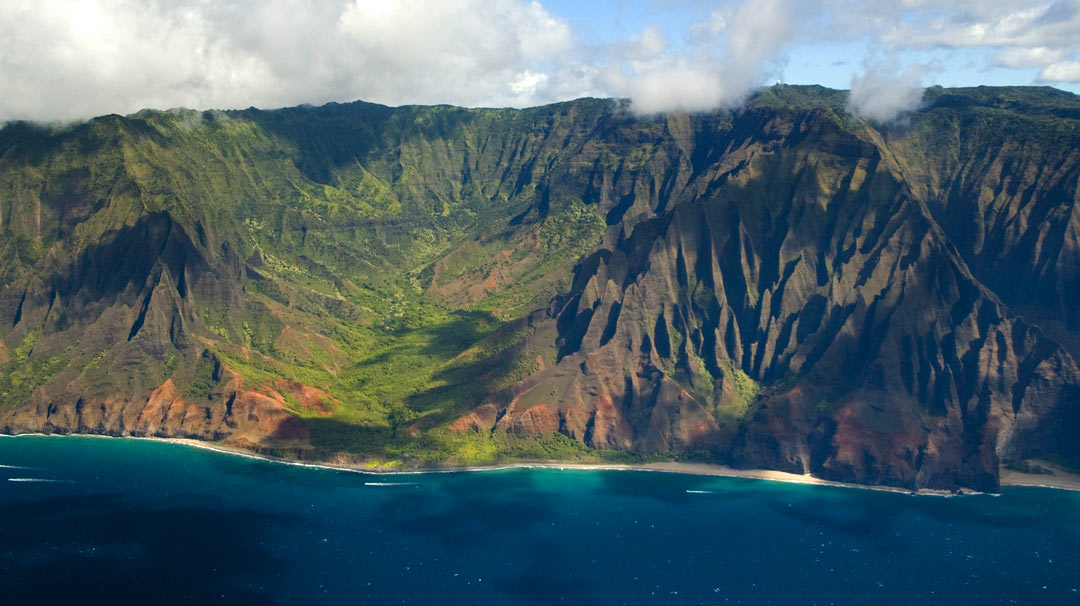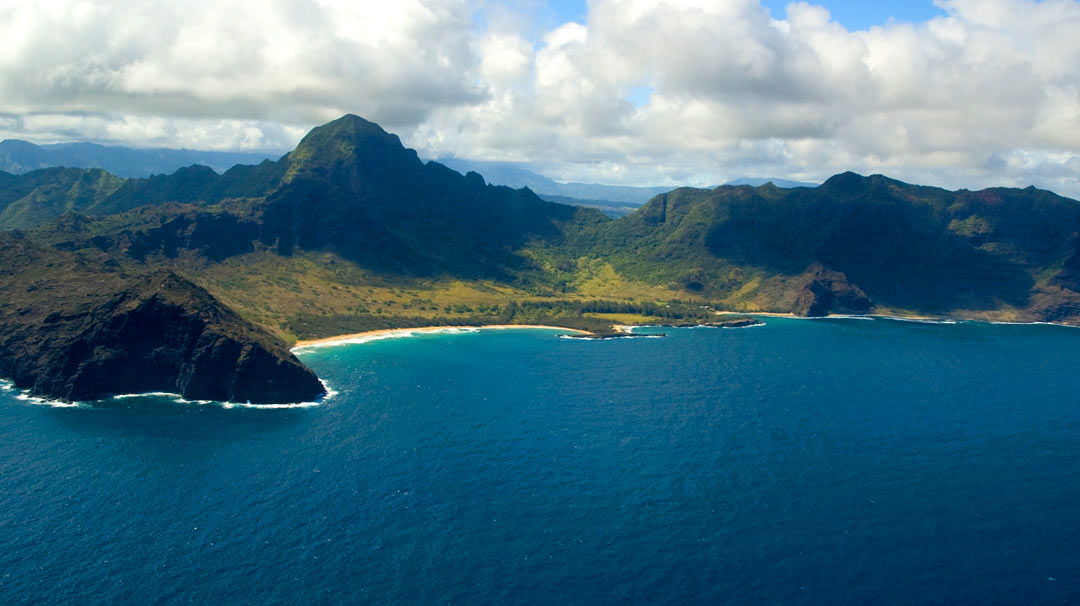 Flying with Aloha since 2004!
Looking for a more intimate tour, or just a truly unique way to experience the island of Kauai? A private luxury air tour aboard AirVentures' C-182 airplane is just what you're looking for! Your pilot will take you on an exclusive tour of Kauai's famous sights and provide you with personalized narration about the geography, history, legends, and culture of this tropical paradise. The aircraft comfortably accommodates three passengers, so it's perfect for a small group or couple. Make your honeymoon, anniversary, or other special occasion a very special day to remember!
Activity Details
Sights you'll experience on your Private Kauai Air Tour:
Depart the Lihue Airport and fly up the sunny south shore, Kipu Kai (nicknamed the Baby Napali Coast), the 5-Star Grand Hyatt Hotel which borders the legendary Shipwreck Beach, Poipu Beach, Lawai Beach (where the home of Tattoo and Mr. Roarke in the hit TV series Fantasy Island is located), the Spouting Horn, and over to Hawaii's largest coffee plantation (Kauai Coffee). Hanapepe Valley – where Manawaiopuna waterfall is located (which is also known as the Jurassic Falls), Olokele Valley, and a big u-turn inside the Waimea Canyon (the Grand Canyon of the Pacific).
Descending over open fields to Polihale Beach (the largest beach in Hawaii that is 16 miles long) and covering the sacred NaPali coastline. The 21 mile long Napali Coast consists of Nualolo Valley (where up to 5,000 ancient Hawaiians lived up until 200 years ago), the Cathedrals of Honopu'u, the Honopu'u Arches (where numerous Hollywood hits were filmed), Kalalau Valley and Beach, and over to the lush Hanakapi'ai Valley with its cascading 3,000′ waterfall, then over to the secluded Ke'e beach at the end of the road.
Pass by the northernmost point in Hawaii, Kilauea Lighthouse, and see the sacred nesting spots of the Nene (Hawaiian goose). Fly up the Kilauea River with its mesmerizing waterfall as you continue up the lush Hanalei Valley and experience its jagged 4,000′ cliffs. You will then continue on over the ridge of Mt. Waialeale Crater viewing more waterfalls than you can count, and on to Kilohana Crater (the secondary volcano that helped to create Kauai).
Fly down the Wailua River (the only navigable river in Hawaii), the Fern Grotto and Sleeping Giant with its ancient Hawaiian legends. Pass by Coco Palms where Elvis made the romantic movie "Blue Hawaii", then along the Gold Coast of Kauai and fly above popular hotels and beaches. Your tour then takes you over rustic Kapa'a Town and the pristine Keali'a Beach. Glide along the Anahola mountain range and view King Kong's profile. Then head down Wailua Beach, Kauai Beach Resort, Kauai Beach Villas and view the Wailua Golf Course as you head back to the airport. Just before landing, you will see Hanamalu Beach Park where they filmed "6 Days, 7 Nights" with Harrison Ford.
Tour Notes:
Flight Times 8:30am 10:00 am 11:30am 1:30pm 3:00pm & 4:30pm
Check in is 30 minutes prior to flight time
Must have a minimum of 2 passengers and maximum of 3 passengers
Please Note
72 hour notice of cancellation is required for a refund.
There are no timeshare visits required to enjoy our discounts!
Call 1-866-897-1637 for additional discounts available for large groups!