Oahu Grand Circle Island Tour
Duration: Full Day
Location: Waikiki Pick Up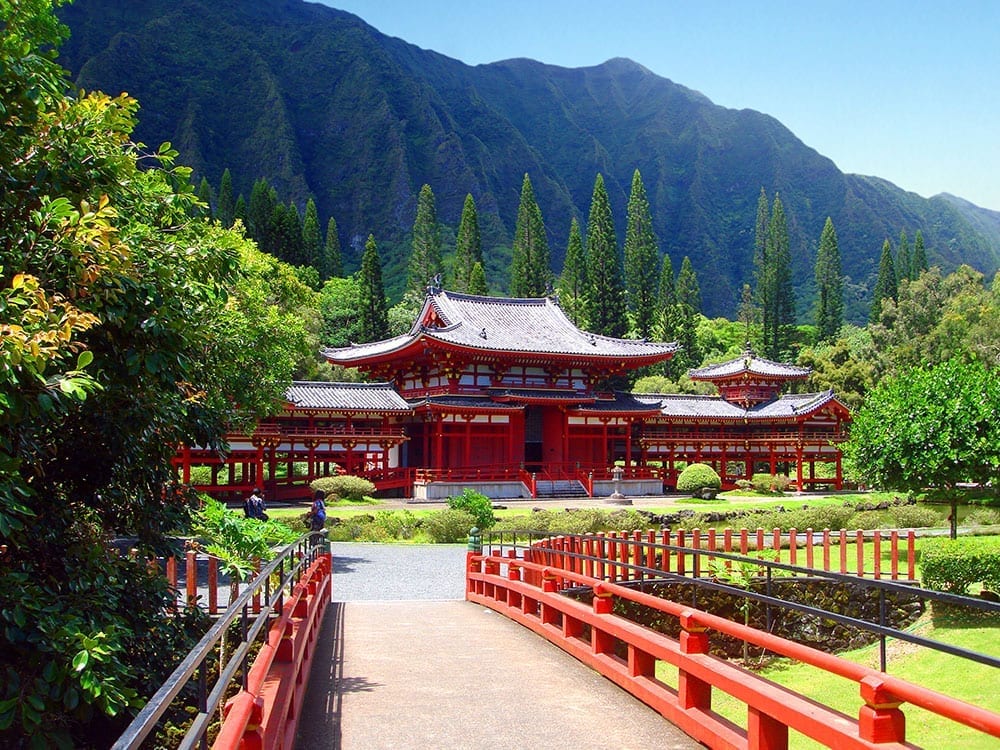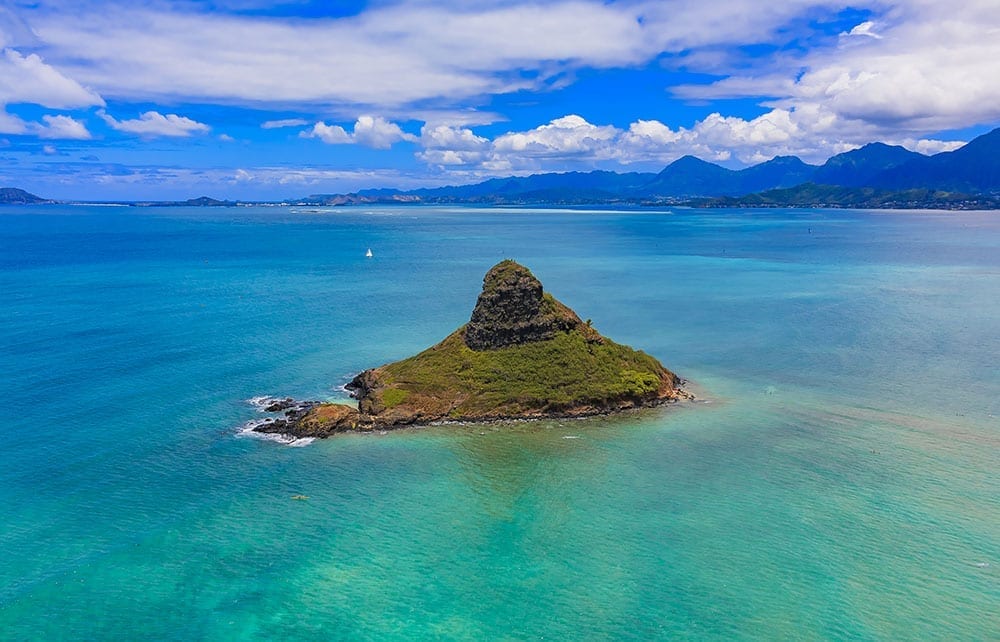 Oahu Grand Circle Island Tour – Halona Blowhole, Waimea Valley & Dole Plantation
Activity Details
Tour Highlights:
Amelia Earhart Lookout, located on the south side of Diamond Head, commemorates the first person to fly solo from Hawaii to the US mainland in 1934, two years after flying across the Atlantic.
Exclusive Kahala Avenue is known as "Hawaii's Beverly Hills", and you'll view the stunning multi-million-dollar properties in this affluent community while we travel toward the South Shore sea cliffs area.
Hanauma Bay Lookout (temporarily closed) was formed within a volcanic cone and is a preserved ecosystem alive with native marine life. A popular snorkeling spot, Hanauma Bay's curved bowl is visible from the highway above. Your driver will make every attempt to stop briefly to view the Bay, but dependent on the current traffic and parking situation, may need to drive by for a quick glimpse from above. Hanauma Bay is closed to the public every Tuesday.
Halona Blowhole acts like an ocean-driver geyser as the ocean breezes push waves into the cave below and a hole in the rock formation shoots sea spray jets high into the air. We'll strive to include the blowhole during your tour; accessibility is dependent upon parking congestion situation at this popular stop.
Nu'uanu Pali Lookout is the location of the 1795 battle in which King Kamehameha I victoriously united Oahu under his rule. The epic battle claimed the lives of hundreds of warriors forced over the Pali's sheer cliffs. At 1,200 feet above the green and blue views of Windward Oahu, the Pali Lookout is one of Oahu's most breathtaking scenic points.
Byodo-In Temple is a stunning replica of a temple in Uji, Japan, Byodo-In. It is nestled in the Valley of the Temples on the slopes of the Ko'olau Mountain Range, Byodo-In commemorates the first Japanese immigrants in Hawaii and was constructed entirely without nails. Its beautiful peacocks and hundreds of Japanese Koi Carp contribute to one of the most peaceful and picturesque locations on the island.
Waimea Valley, is an area steeped in historic, cultural and spiritual significance.  Located on the North Shore of Oahu it is a place you won't soon forget.   Soak in the magic of the valley and be in the quiet of nature surrounded by beautiful flowers, rare plants, cultural sites, and a delightful waterfall for swimming.
Chinaman's Hat, officially Mokoli'i, or "little lizard" in Hawaiian, an islet in Kaneohe Bay aptly named for the cone-shaped hat worn by Chinese immigrants. Chinaman's Hat is will be viewed near Kualoa as your deluxe tour vehicle winds its way along the scenic coastline.
North Shore Surfing Breaks, including world famous Sunset, Waimea Bay, and others, are viewed from your tour vehicle as it crosses the island's big wave territory. The region is known for its fabulously large wintertime waves and international surfing competitions.
Historic Haleiwa Town, with its preserved old plantation character and surf town image, makes its shops and restaurants popular among visitors and Oahu residents. It's the gateway to the North Shore for those arriving from Honolulu and is the area's largest commercial center.
Dole Plantation is "Hawaii's Complete Pineapple Experience". Learn, see, and taste the fruit that is part of the island's heritage and enjoyed throughout the world. Walk through Dole's country store where delicious ice-cold Dole Whip treats are available. The quintessential final stop before heading back to Waikiki.
Departure & Return Location:
Round-trip hotel transportation is included from convenient Waikiki locations
If your hotel or the place you are staying is not listed, we will pick you up at the closest location
Tour departs the first pickup location at 7:00 AM and returns at approximately 4:30-4:45 PM
Please Note
72 hour notice of cancellation is required for a refund.
There are no timeshare visits required to enjoy our discounts!
Call 1-866-897-1637 for additional discounts available for large groups!