Lotus Events & Weddings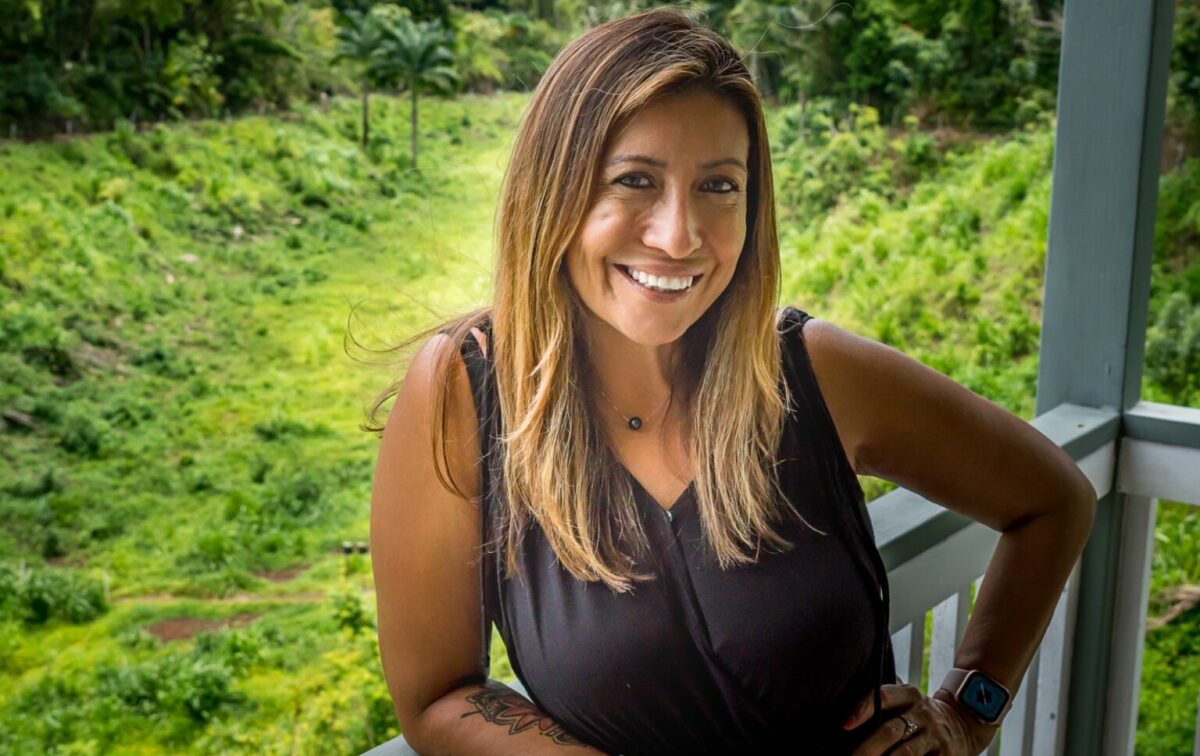 Experienced Wedding & Event Planning
Lisa Makaneole owner at Lotus Events & Weddings provides Experienced, Intimate, Elegant, Creative, Extravagant, Seamless, Stress-Free Events & Weddings on Oahu, Maui & Kauai. She is here to support you with your vision, to organize, & guide you to customize your special day just as you envision it. She will work with you on your Vision as it is a special reflection of your love.
Please Note
72 hour notice of cancellation is required for a refund.
There are no timeshare visits required to enjoy our discounts!
Call 1-866-897-1637 for additional discounts available for large groups!