Introducing Farm 2 Keiki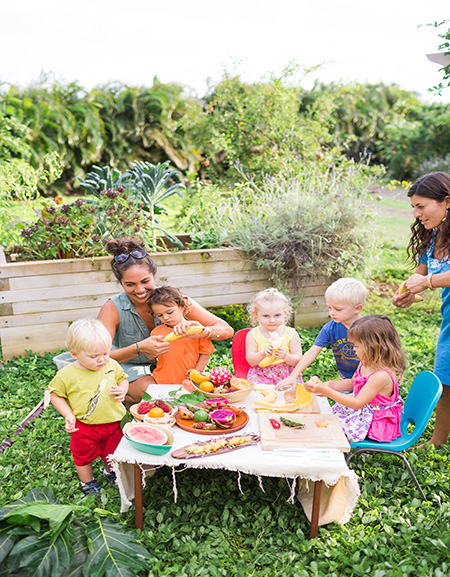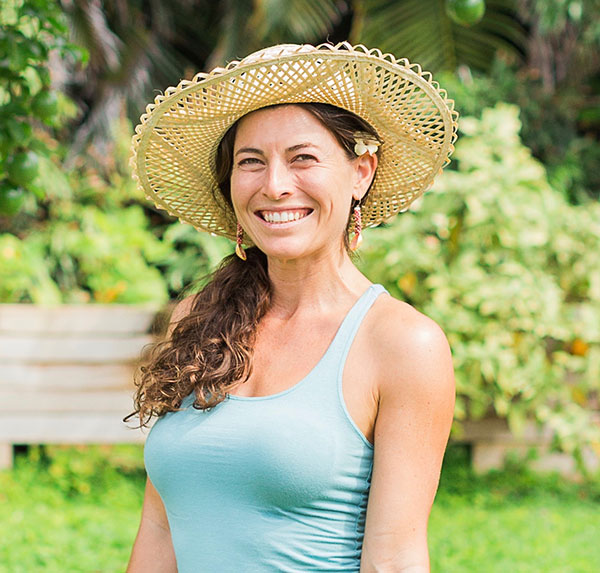 Introducing Farm 2 Keiki
Cooking, Gardening and Nutrition with Children. This book makes it easy to teach keiki gardening, nutrition and cooking with fresh, Hawai'i grown foods.
Learn to Teach Children: Healthy Cooking, To Eat Farm to Table, How to Grow a Garden & Hawaii's Cultures/Plants
​INCLUDES:  19 Plant Profiles – 25 Lesson Plans – 37 Nutritious Recipes ​Recommended age group: 3 – 9 years old
While originally written for Hawaii's early childhood education teachers, the information can be adapted for any age group or educational setting (school and home)! Purchase this book for yourself, friends & family or donate one to a school here in Hawaii. Click Here to Learn More/Puchase Book
Please Note
72 hour notice of cancellation is required for a refund.
There are no timeshare visits required to enjoy our discounts!
Call 1-866-897-1637 for additional discounts available for large groups!