Short & Sweet Kauai Adventure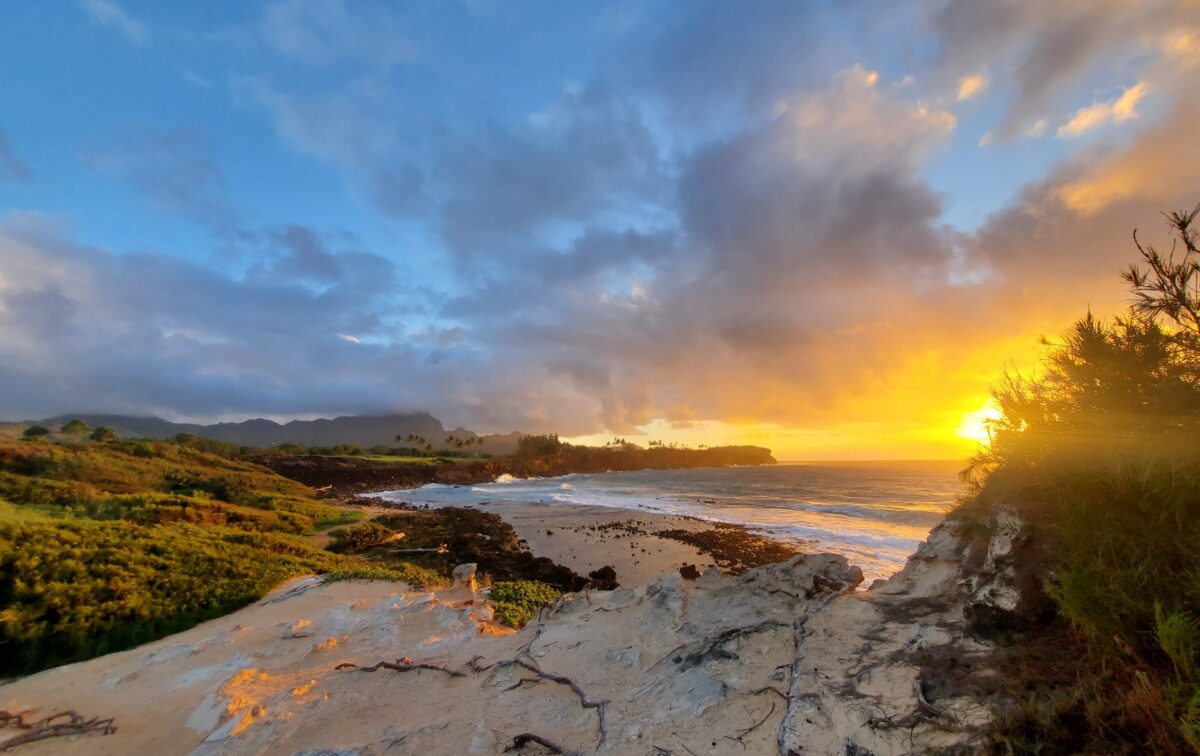 NEW!
Enjoy a Private Guided Adventure
Short & Sweet Kauai Adventure is 1 – 3 hours long. In this short time we will focus on a quick driving tour of East Side waterfalls or hikes on trails easy – difficult in challenge level. Hiking options include Nounou Mountain (a.k.a. Sleeping Giant), Kuilau Ridge with views of Mount Waiʻaleʻale, as well as short coastal hikes on the South Shore and North Shore. You will have an opportunity to discuss your specific interests and ability level directly with your guide before the adventure.
Of course the more time we have, the deeper into nature we can go. If you are unsure of your speed and ability as a hiker book our Half-Day Hike or Full-Day Hike so you will have even more time to explore at your own pace
Please Note
72 hour notice of cancellation is required for a refund.
There are no timeshare visits required to enjoy our discounts!
Call 1-866-897-1637 for additional discounts available for large groups!