Guest Chef – Ashley Strickland Brunch Sunday, July 10
Duration: 3 Hours
Location: Lawai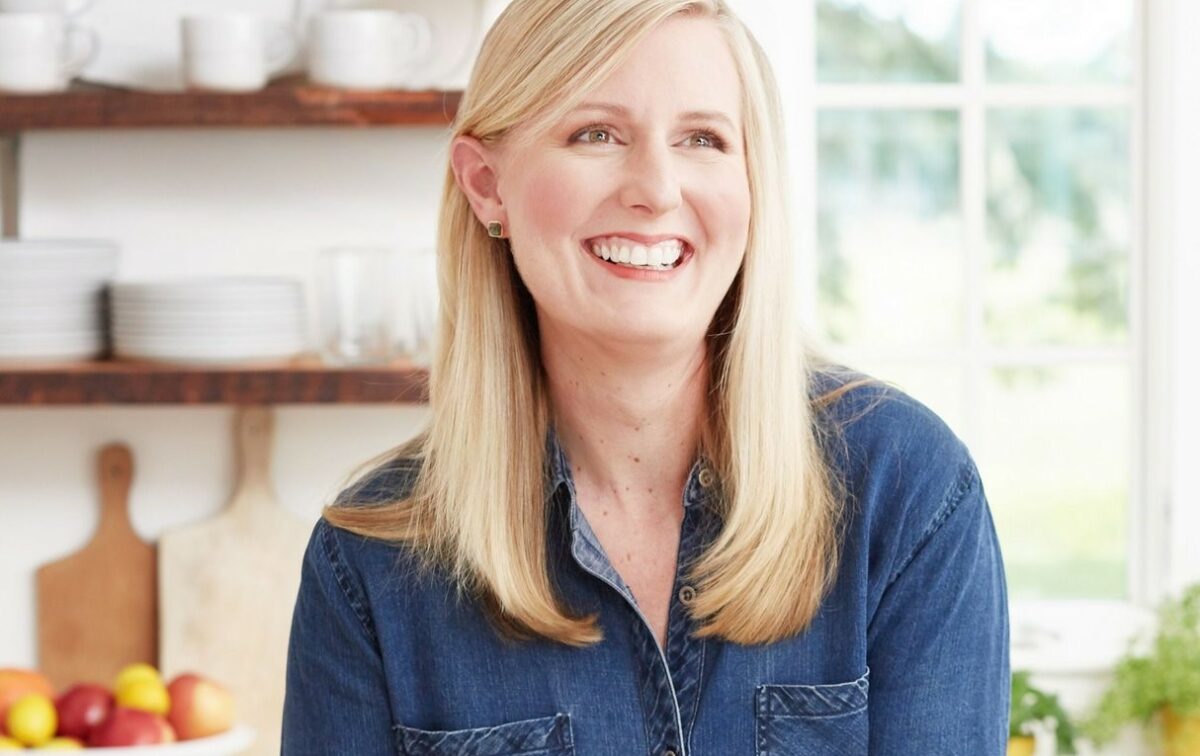 Guest Chef - Ashley Strickland ~ Brunch! Sunday, July 10
Who doesn't love a good brunch? You wake up a little later than usual, stretch, give your dog a belly rub, roll out of bed, and remember… Brunch! I'm in charge of Brunch! People are coming to my house hungry and thirsty in two hours and I am NOT ready. Why do I do this to myself?
Brunch at home always sounds like a lovely idea. A relaxed, casual elegant (Coastal Grandma Feeling)… with the perfect egg dish, sweet treat, whimsical fruit plate, and spicy mixer laid out for our guests. The almost effortless home brunch is not out of reach with Chef Ashley Strickland gently guiding us through her favorite recipes. With her Southern charm and helpful tips, your dog will still get that Sunday belly rub and you will actually enjoy hosting the hungry troops at your home.
Activity Details
Here's the Menu:
Bananas Foster Bread with Rum Glaze
Sun-Dried Tomato, Spinach, and Goat Cheese Frittata
Earl Grey Scones
Candied Bacon
Seasonal Mimosa/Spritzer
About The Chef
Ashley Strickland Freeman is an award-winning food stylist, culinary producer, recipe developer, author, editor, and food photographer. With a degree in journalism from The University of Georgia and a degree in Culinary Arts from The French Culinary Institute, she has developed both editorial and advertising content for more than 45 publications. She is the culinary producer for Delicious Miss Brown on Food Network and has also worked for multiple brands including Southern Living, Coastal Living, Cooking Light, Health, Lodge Cast-Iron, Dove Chocolate, Wonder Bread, and Le Creuset to name a few. Her third cookbook, The Duke's Mayonnaise Cookbook was published in June 2020.
Ashley is based in Charleston, South Carolina and frequently works in Savannah, Georgia and South Florida. Besides editing, developing and testing recipes, and creating content for her blog, The GastroNomad, she loves being a mom to son Anderson and traveling with her husband.
Location: 
The Monkeypod Jam, Provisions Cottage in Lawai. The exact location will be shared after registering.
Details
 Date & Time Sunday, July 10th, 1-4pm
Age Requirement: 16 years or older
Please Note
72 hour notice of cancellation is required for a refund.
There are no timeshare visits required to enjoy our discounts!
Call 1-866-897-1637 for additional discounts available for large groups!